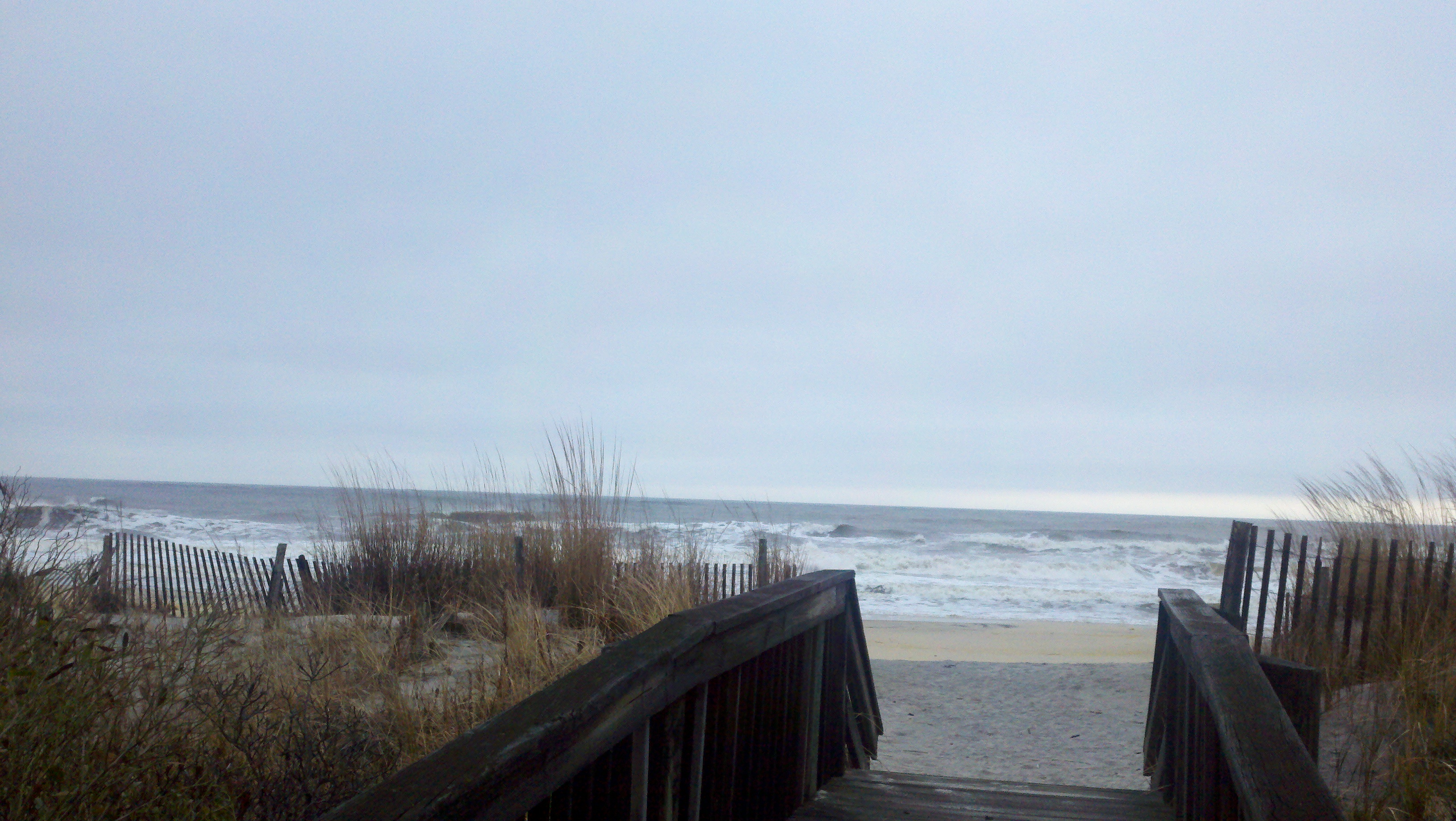 Join us at 10PM EDT, Saturday night for Program 1497 as we feature our #1 CD for the 2nd straight week in King Crimson's triple live release, Radical Action To Unseat The Hold Of Monkey Mind. We'll also feature new music from Glass Hammer's Valkyrie as Steve Babb celebrates a birthday this week along with the new release from Stick Men titled Prog Noir as both discs are in our top 10 in requests in the Weekly Top 20! We'll also celebrate the 1 year anniversary of the live recording from Steve Hackett that became the release The Total Experience: Live In Liverpool from the Inside Out Music label. We'll spotlight music from Mike Keneally & Beer For Dolphins as they make their way to the area along with live and album anniversaries from Greg Lake, Fish, Neil Ardley, Echolyn, Pink Floyd, Maneige, White Willow, Barclay James Harvest, Dweezil Zappa, Raphael Rudd, along with birthday salutes to Pierre Moerlen, Roger Powell, Hans-Joachim Roedelius and more surprises!!
Stay tuned for lots of surprises!
Join us in the shoutbox at http://auralmoon.com

z889 is NOW AVAILABLE ON ITUNES! Good for MAC and PC users!
You can download the I-tunes software and listen.

Here are the steps to find us on I-Tunes:

1. Open iTunes.
2. Under Library in your iTunes sidebar, click Radio.
3. Click the triangle next to College / University to expand the listing.
4. Scroll down to Z88-9: The Pulse of Burlington County and double click.
5. Grab your Rock Band or DJ Hero instruments and go to town!

http://www.facebook.com/gagliarchives
http://gagliarchives.com

---