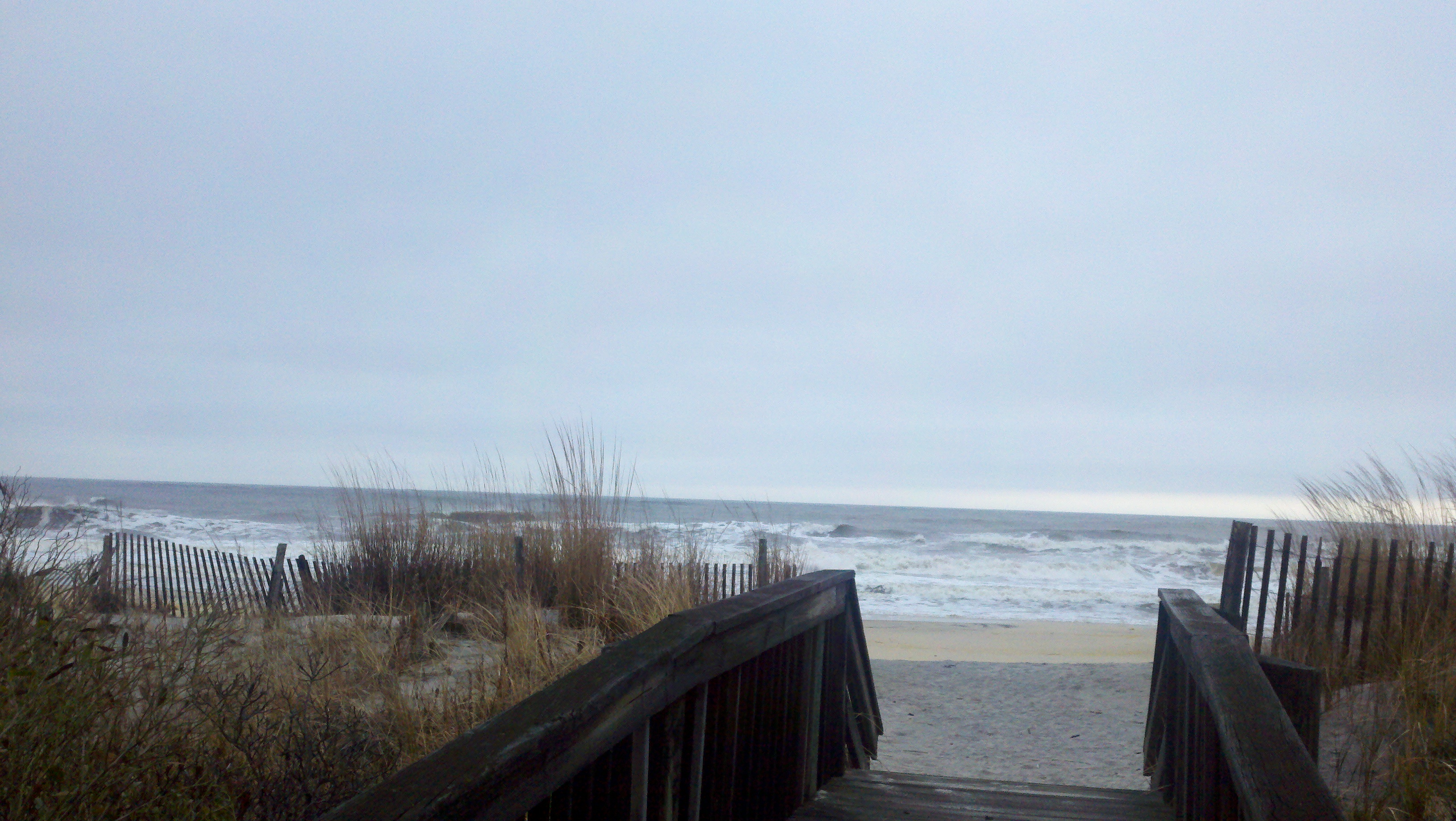 Join us at 10PM EDT, Saturday night for Program 1471, our first live broadcast of 2016 as we feature the new live album from The Security Project titled Live 1. We値l also feature a sneak peak at the forthcoming album from Frost* titled Falling Satellites along with recent music from The Syn as Jonas Reingold celebrates a birthday this week. Speaking of live material, we値l feature the recent live release from Stick Men titled Midori as they make their way through the northeast this week along with the new collaborative release from Cross & Quinn titled Cold Sky Blue as violinist David Cross also celebrates a birthday this week. We値l also flash back to program 949, 10 years ago this week when New York band IZZ joined us in studio for a special live performance. We値l celebrate lots of birthdays and special anniversaries in our first live radio broadcast since November. Don稚 hesitate to let us know who and where you are listening from tonight. We値l close tonight痴 action with the new #1 CD in requests from Tiles titled Pretending 2 Run.
Stay tuned for lots of surprises!
Join us in the shoutbox at http://auralmoon.com

z889 is NOW AVAILABLE ON ITUNES! Good for MAC and PC users!
You can download the I-tunes software and listen.

Here are the steps to find us on I-Tunes:

1. Open iTunes.
2. Under Library in your iTunes sidebar, click Radio.
3. Click the triangle next to College / University to expand the listing.
4. Scroll down to Z88-9: The Pulse of Burlington County and double click.
5. Grab your Rock Band or DJ Hero instruments and go to town!

http://www.facebook.com/gagliarchives
http://gagliarchives.com

---