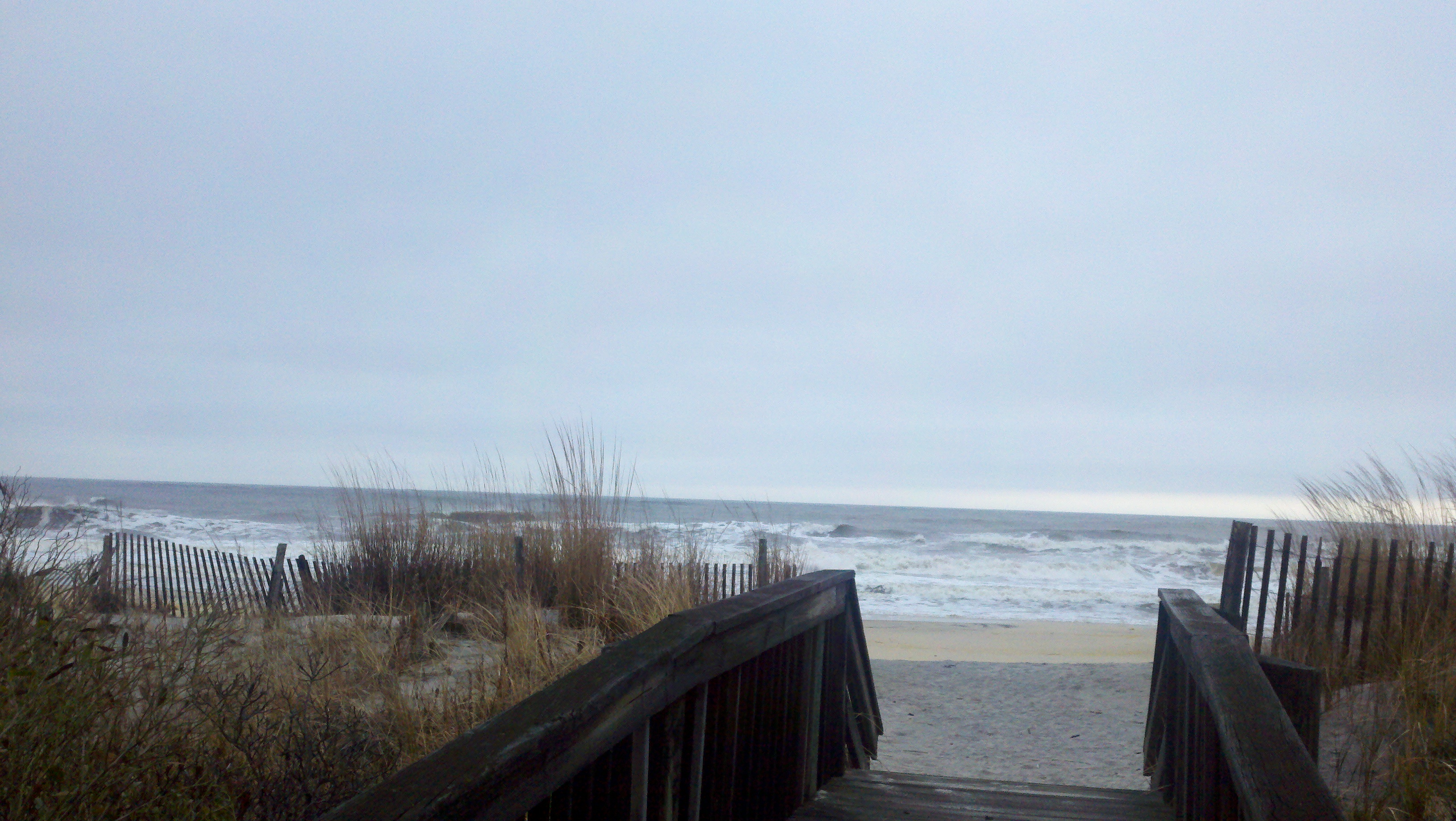 Join us at 10PM EDT, Saturday night for Program 1484 as we feature the new release from MJ12 featuring bass extraordinaire Percy Jones. We'll also track the new live album from Steve Hackett titled The Whole Experience Live In Liverpool along with recent music from progressive metal project Infinite Spectrum and the Haunter Of The Dark CD. Our 4th Hour Space Out continues our spotlight on the new remastered reissues from Gandalf. This week we'll track the 1983 album Magic Theater, We'll also track music from our #1 CD for the 4th straight week from Jon Anderson and Roine Stolt titled Invention Of Knowledge.
Stay tuned for lots of surprises!
Join us in the shoutbox at http://auralmoon.com

z889 is NOW AVAILABLE ON ITUNES! Good for MAC and PC users!
You can download the I-tunes software and listen.

Here are the steps to find us on I-Tunes:

1. Open iTunes.
2. Under Library in your iTunes sidebar, click Radio.
3. Click the triangle next to College / University to expand the listing.
4. Scroll down to Z88-9: The Pulse of Burlington County and double click.
5. Grab your Rock Band or DJ Hero instruments and go to town!

http://www.facebook.com/gagliarchives
http://gagliarchives.com

---