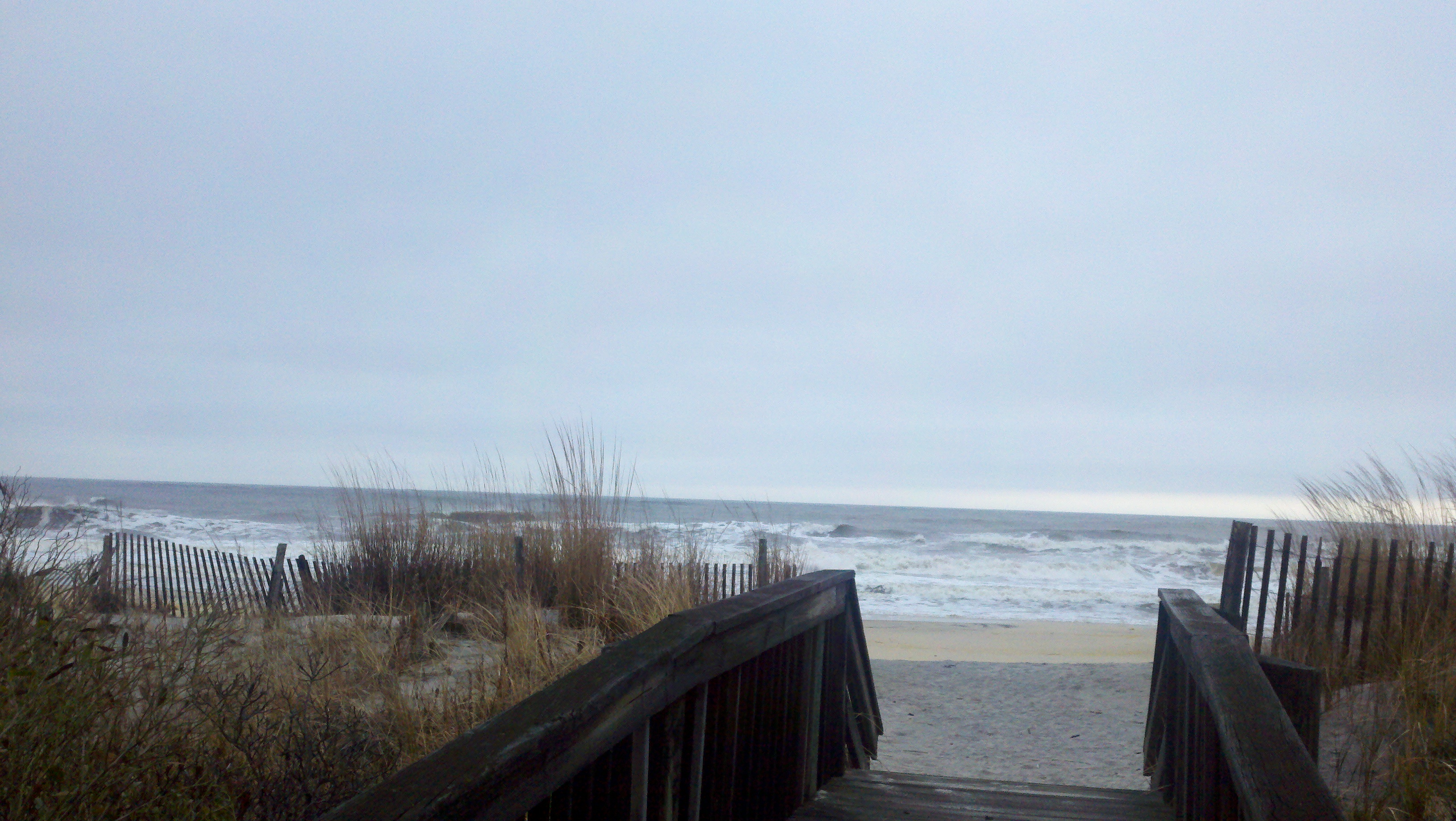 Join us at 10PM EDT, Saturday night for Program 1532 as we feature new music that debuts at #1 in this week's WEEKLYTOP20 in Bent Knee and the Land Animal album new from the InsideOut Music label. We'll also feature new music from the Moonjune Records label in guitarist Dusan Jevtovic and his new release No Answer. Our 4th Hour Space Out features forthcoming new music from a project titled Tuesday The Sky which features Fates Warning guitarist Jim Matheos, God Is An Astronaut drummer Lloyd Hanney, along with appearances from Chroma Key's Kevin Moore and vocalist Anna-Lynne Williams. Saturday night we go into the vaults in our 2nd hour with a flashback to 5 years ago this weekend when the last North East Art Rock Festival known as NEARfest Apocalypse took place in Bethlehem, PA. That weekend was an exciting finale to an already legendary progressive rock festival and we'll highlight interviews with Echolyn and Gary Husband and spotlight radio show live performances from Pinnacle and The Yellow Box. We'll feature birthday salutes to Hermeto Pascoal, Ian McDonald, Jeff Beck, Patrick Moraz, Andy Tillison and more. We'll also feature album anniversaries from Anderson/Stolt, Deus Ex Machina, Erik Norlander, Caryn Lin, Marillion, and Jethro Tull and live anniversaries from Steve Hillage, Steve Hackett, Genesis, Pure Reason Revolution, and IZZ. We'll also spotlight music from the Ed Palermo Big Band as they make their way to the Sellersville Theater this week and we'll close out with more new music from our new #1 CD in the WEEKLYTOP20 in Bent Knee's Land Animal.
Stay tuned for lots of surprises!
Join us in the shoutbox at http://auralmoon.com
Check our live video stream at http://twitch.tv/gagliarchives Saturday night at 10PM EDT
Join us in our chats at http://chatstep.com/#Gagliarchives and https://client01.chat.mibbit.com/ and be sure to select "UnderNET" to connect to. Type your name, and #Gagliarchives, then you'll be taken to our chat room!
z889 is NOW AVAILABLE ON ITUNES! Good for MAC and PC users!
You can download the I-tunes software and listen.

Here are the steps to find us on I-Tunes:

1. Open iTunes.
2. Under Library in your iTunes sidebar, click Radio.
3. Click the triangle next to College / University to expand the listing.
4. Scroll down to Z88-9: The Pulse of Burlington County and double click.
5. Grab your Rock Band or DJ Hero instruments and go to town!

http://www.facebook.com/gagliarchives
http://gagliarchives.com

---