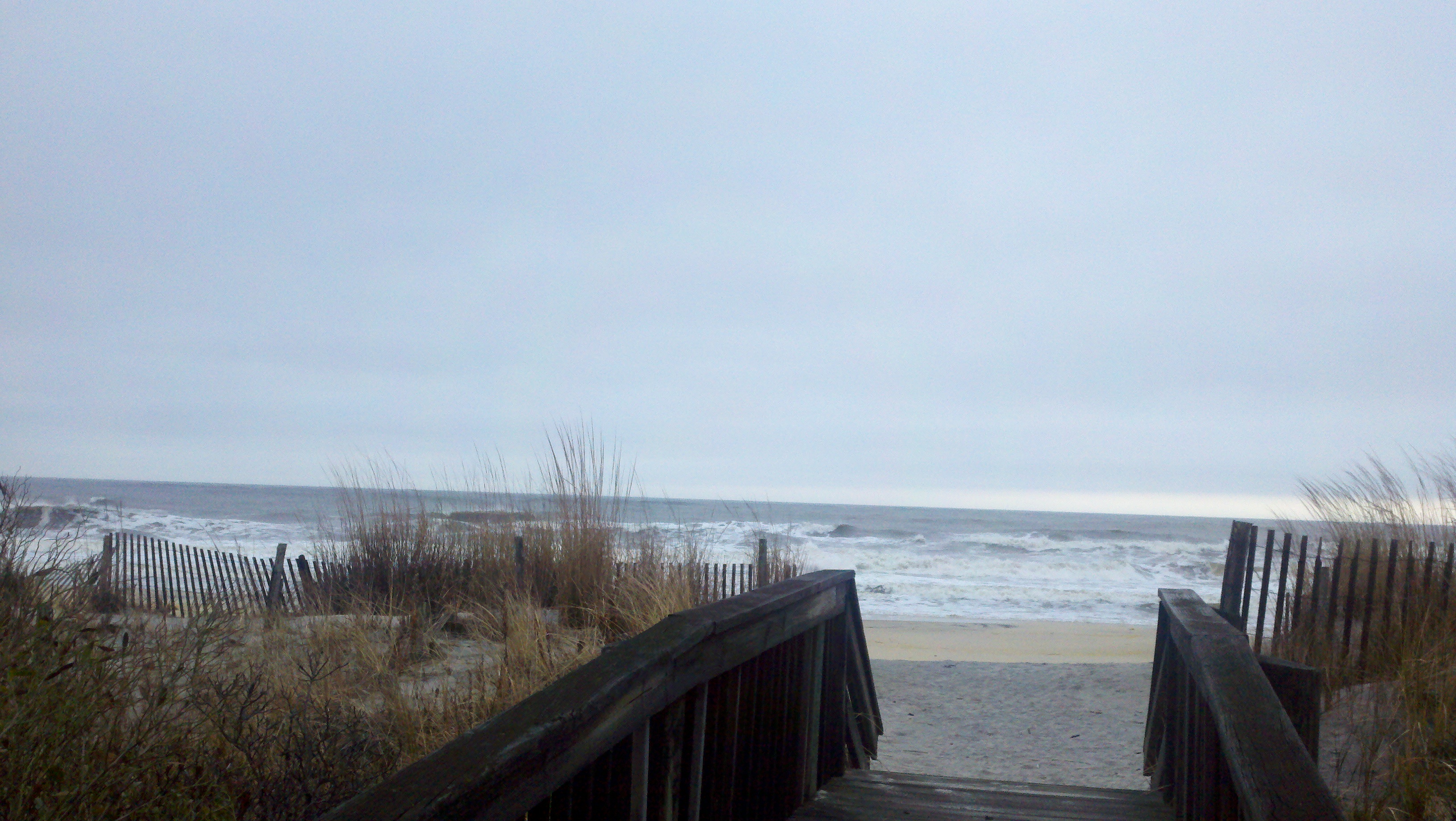 Join us at 10PM EDT, Saturday night for Program 1518, a flashback from the vaults as we go back to the years of 1998 and 2008, respectively. We'll spotlight programs 517 and 1018 to take a look at the program over the last 20 years of history. On Program 517, we featured an exclusive interview with Jordan Rudess and Rod Morgenstein to talk about their then release titled RMP. Also, our #1 CD for the 9th straight week in the WeeklyTop20 in Djam Karet's Sonic Celluloid.
Stay tuned for lots of surprises!
Join us in the shoutbox at http://auralmoon.com

Join us in chat at https://client01.chat.mibbit.com/ and be sure to select "UnderNET" to connect to. Type your name, and #Gagliarchives, then you'll be taken to our chat room!
z889 is NOW AVAILABLE ON ITUNES! Good for MAC and PC users!
You can download the I-tunes software and listen.

Here are the steps to find us on I-Tunes:

1. Open iTunes.
2. Under Library in your iTunes sidebar, click Radio.
3. Click the triangle next to College / University to expand the listing.
4. Scroll down to Z88-9: The Pulse of Burlington County and double click.
5. Grab your Rock Band or DJ Hero instruments and go to town!

http://www.facebook.com/gagliarchives
http://gagliarchives.com

---