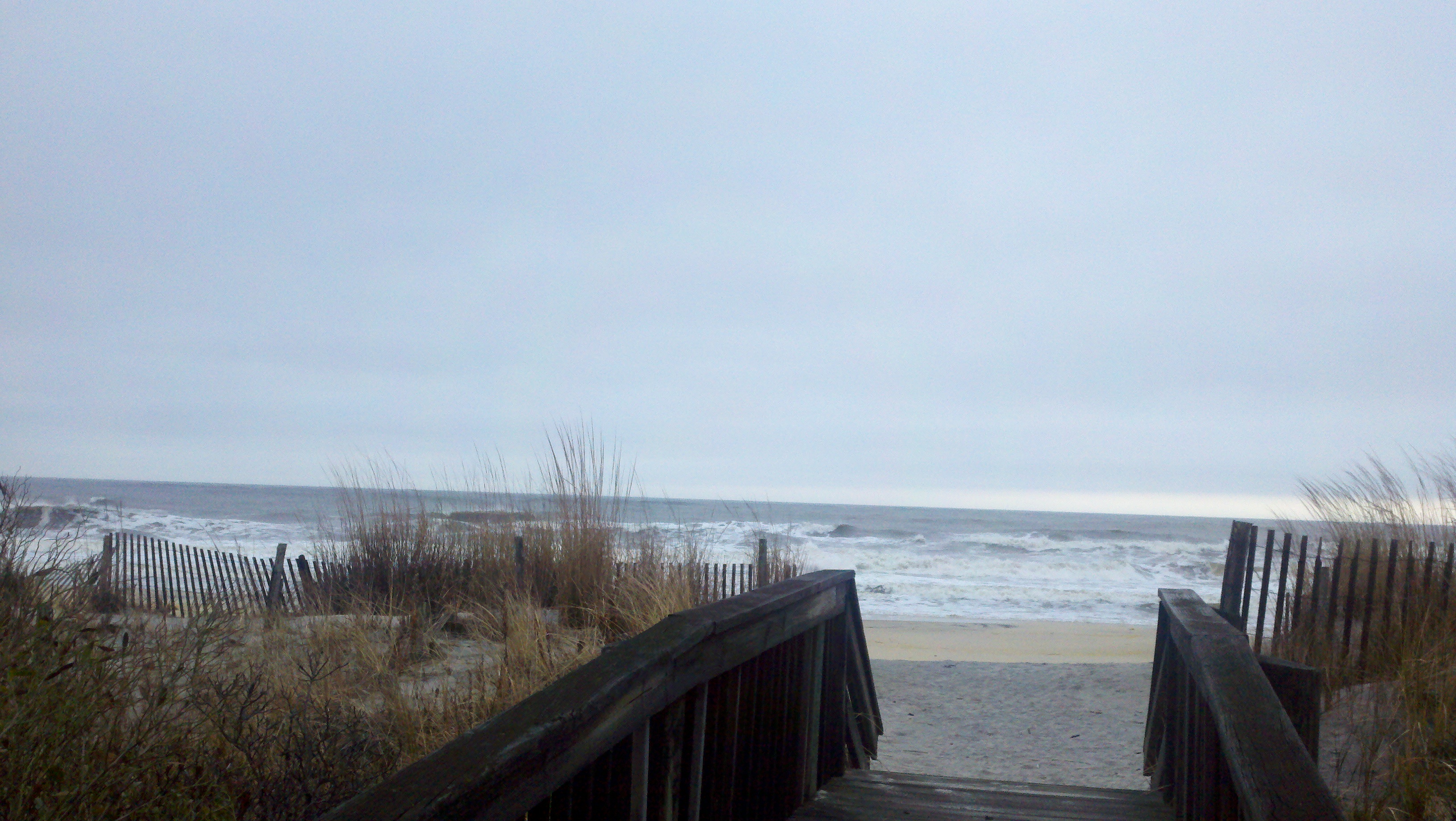 Join the gagliarchives Saturday night at 10PM EDT for Program 1419 as we feature new music from long time staple to our program in Trey Gunn and his excellent new release The Waters, They Are Rising. We'll also feature the new release from IZZ titled Everlasting Instant along with the latest release from Steve Hackett and the Wolflight CD. We'll track the new EP from Los Angeles band Lucid Fly and new music from Xavi Reija and Dusan Jevtovic and their collaborative project called Xadu and their Random Abstract CD as well as celebrating the 20th anniversary of what became our #1 album in the GlobalProgressive Rock Network's Top 100 of 1995 in King Crimson Thrak. Our 4th Hour Space Out spotlights the new release from Martin Archer and Julie Tippetts new offering titled Vestigium. We also track our #1 CD in requests from Anekdoten and their latest offering Until All The Ghosts Are Gone. Tons of surprises tonight so don't miss out!
Check us out in studio at http://www.ustream.tv/channel/gagliarchives
Stay tuned for lots of surprises!
Join us in the shoutbox at http://auralmoon.com

z889 is NOW AVAILABLE ON ITUNES! Good for MAC and PC users!
You can download the I-tunes software and listen.

Here are the steps to find us on I-Tunes:

1. Open iTunes.
2. Under Library in your iTunes sidebar, click Radio.
3. Click the triangle next to College / University to expand the listing.
4. Scroll down to Z88-9: The Pulse of Burlington County and double click.
5. Grab your Rock Band or DJ Hero instruments and go to town!

http://www.facebook.com/gagliarchives
http://gagliarchives.com

---