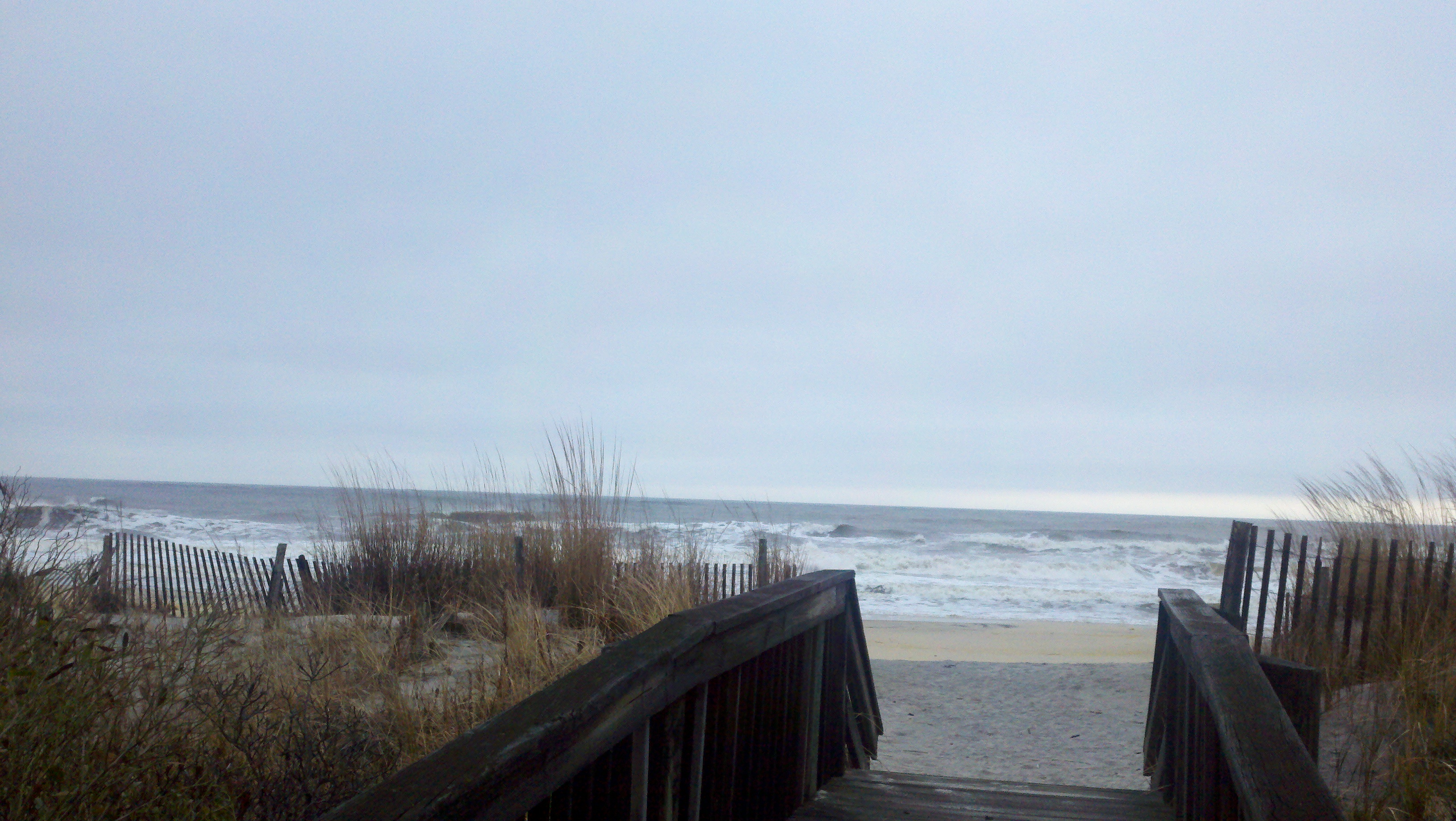 Join the gagliarchives Saturday night for program 1359 as we feature new music from John Wesley and his release Disconnect. We'll also track the new release from Spoke Of Shadows we featured recently by request along with the latest offering from Necromonkey titled Necroplex featuring Mattias Olsson and David Lundberg. We'll also celebrate the 35th anniversary of North Jersey project Phase Midnight Madness recently reissued on the Modulus records label. We'll also spotlight the music of Zappa Plays Zappa as they make their way to our area this coming week in Wilmington, Delaware and Atlantic City, New Jersey. And by request we will feature more tracks from the new collaborative release featuring Grammy nominated guitarist/composer Gary Lucas of Gods And Monsters and Fast 'N' Bulbous and legendary Van Der Graaf Generator vocalist Peter Hammill titled Other World. We'll also pay tribute to Paco de Lucia who sadly left us this week in our 4th hour. Lots of surprises and birthday salutes and we'll be feature our #1 album in requests for the 2nd week in a row in Djam Karet's Regenerator 3017.
Stay tuned for lots of surprises!
Join us in chat at http://progressiveears.org

z889 is NOW AVAILABLE ON ITUNES! Good for MAC and PC users!
You can download the I-tunes software and listen.

Here are the steps to find us on I-Tunes:

1. Open iTunes.
2. Under Library in your iTunes sidebar, click Radio.
3. Click the triangle next to College / University to expand the listing.
4. Scroll down to Z88-9: The Pulse of Burlington County and double click.
5. Grab your Rock Band or DJ Hero instruments and go to town!

http://www.facebook.com/gagliarchives
http://gagliarchives.com

---