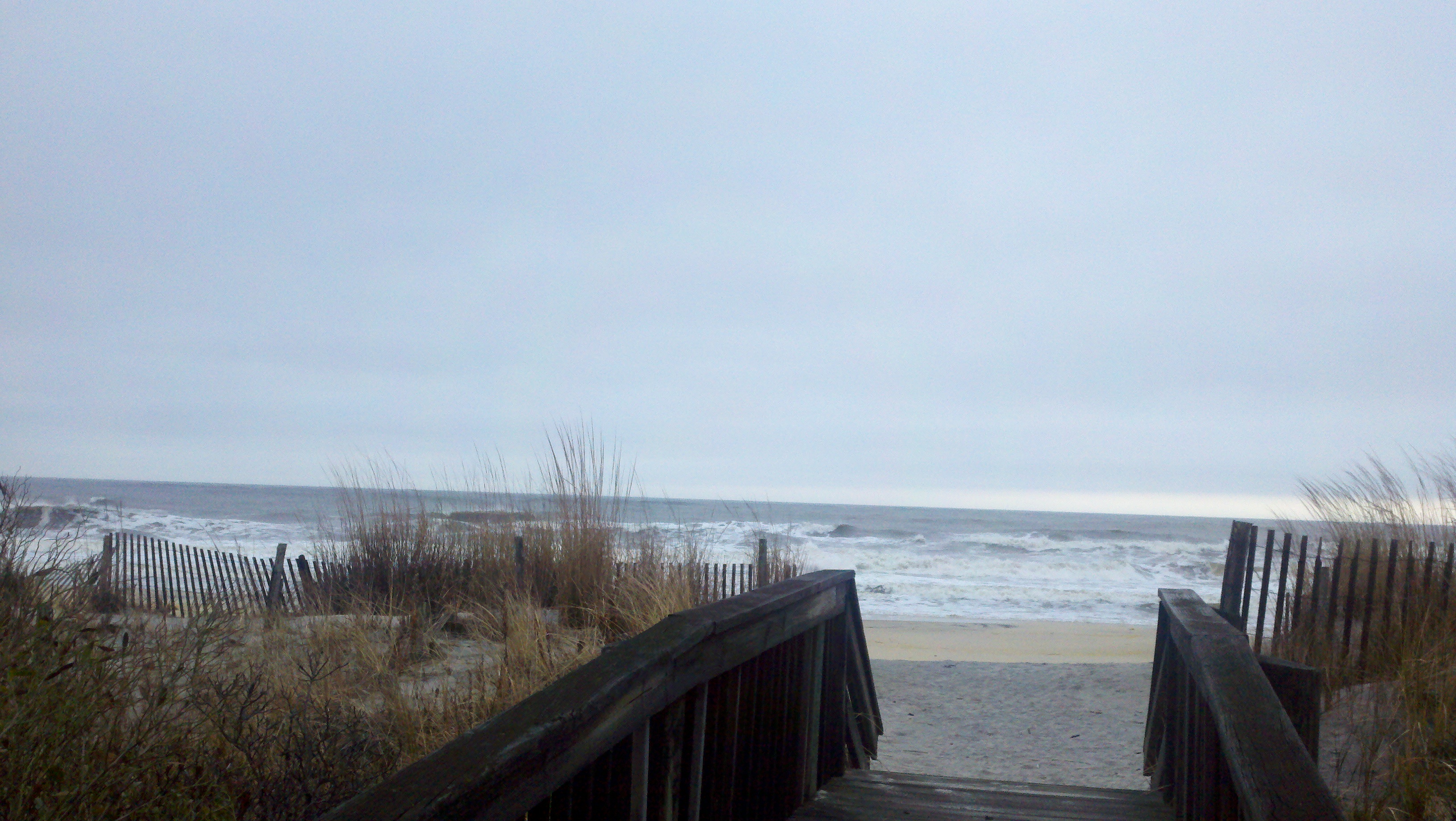 Join us at 10PM EDT, Saturday night for Program 1442 as we feature a collection of tracks from long time staple to our program in California band Djam Karet titled Swamp Of Dreams. This release brings together all of the older individual tracks that weren't readily available in one complete disc. We'll also track by request the new release from guitarist David Gilmour titled Rattle That Lock along with the new EP from Elbow titled Lost Worker Bee. We'll also track music from the new Anderson/Ponty Band CD titled Better Late Than Never as Jean-Luc Ponty celebrates a birthday this week along with music from District 97 as drummer Jonathan Schang celebrates a birthday as well. Our 4th Hour Space Out this week features the new release from Quantum Fantay titled Dancing In Limbo and we'll spotlight our #1 CD in requests for the 2nd straight week by you our listeners in the new release from the super group VLY titled Time which features members from Crippled Black Phoenix, Il Tempio Delle Clessidre, Necromonkey and Diet Kong. Lots of birthday salutes tonight and obscure treats from the vaults. Don't miss it!
Check us out in studio at http://www.ustream.tv/channel/gagliarchives
Stay tuned for lots of surprises!
Join us in the shoutbox at http://auralmoon.com

z889 is NOW AVAILABLE ON ITUNES! Good for MAC and PC users!
You can download the I-tunes software and listen.

Here are the steps to find us on I-Tunes:

1. Open iTunes.
2. Under Library in your iTunes sidebar, click Radio.
3. Click the triangle next to College / University to expand the listing.
4. Scroll down to Z88-9: The Pulse of Burlington County and double click.
5. Grab your Rock Band or DJ Hero instruments and go to town!

http://www.facebook.com/gagliarchives
http://gagliarchives.com

---