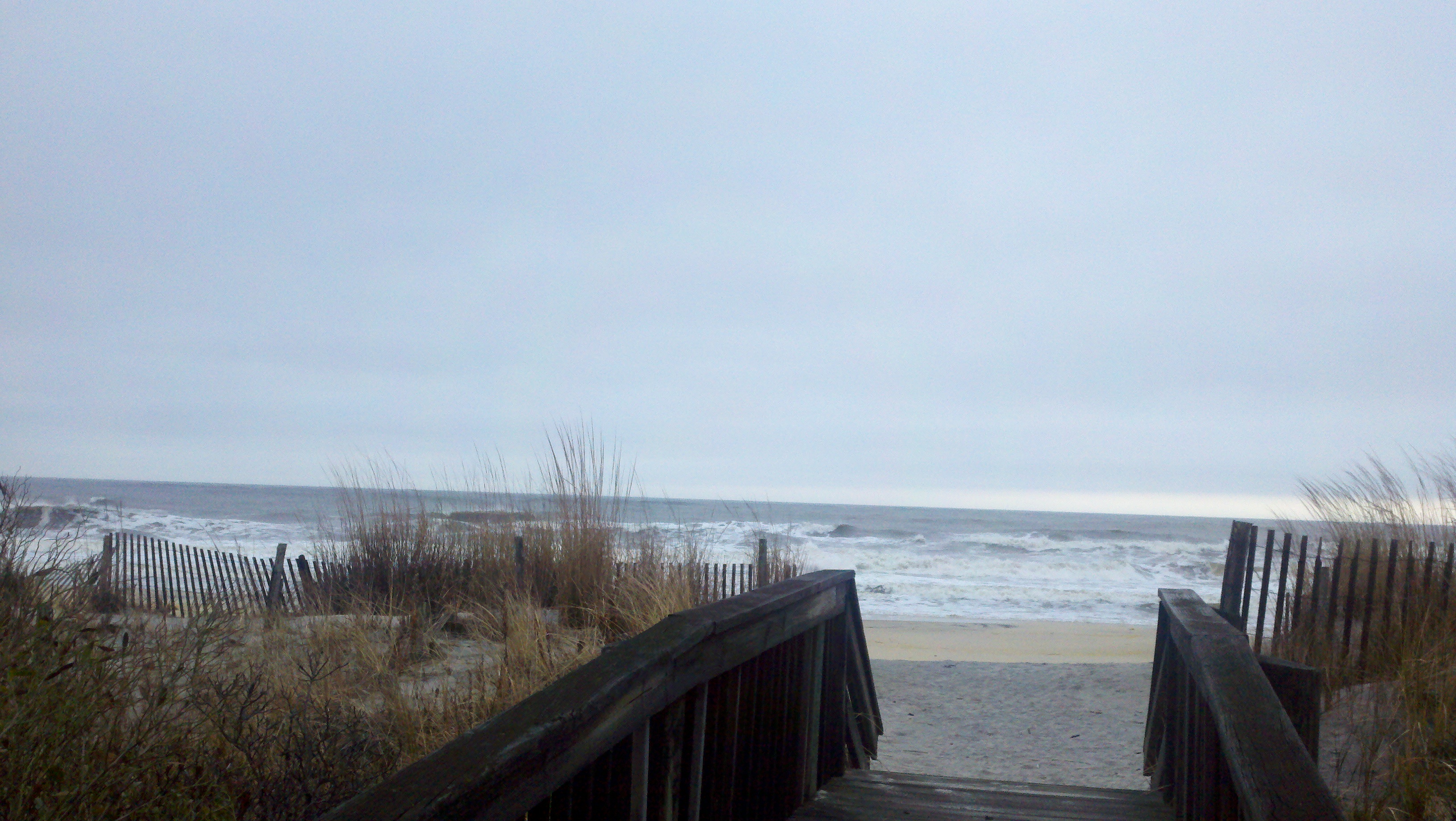 Join us at 10PM EDT, Saturday night for Program 1450, a special edition and the 20th year of bringing you the annual…GlobalProgressive Rock Network's top 100. This year for 2015 there were just about a thousand related releases within the genres of progressive rock, progressive metal, jazz rock, fusion, the avant garde, post-rock and more. Our online poll this year had over 12,000 votes and is driven by the votes of you, our listeners and followers, which is then combined with vendor sales, and also our year long weekly top 20 is built into the equation as well. The top 100 of 2015 is a 3 part program and Saturday night/Tuesday morning will be numbers 100 through 67, next Saturday program 1451, will be numbers 66 to 31, and then in 2 weeks on December 12th, will be the third and final part with numbers 30 to number 1. This is our most listened to sets of programming every year as this shows a great cross section of the many diverse releases that graced our table this year. Also our #1 album for the 6th straight week in our separate weekly top 20 in requests is from Pittsburgh duo Zombi and their Shape Shift CD.
Check us out in studio at http://www.ustream.tv/channel/gagliarchives
Stay tuned for lots of surprises!
Join us in the shoutbox at http://auralmoon.com

z889 is NOW AVAILABLE ON ITUNES! Good for MAC and PC users!
You can download the I-tunes software and listen.

Here are the steps to find us on I-Tunes:

1. Open iTunes.
2. Under Library in your iTunes sidebar, click Radio.
3. Click the triangle next to College / University to expand the listing.
4. Scroll down to Z88-9: The Pulse of Burlington County and double click.
5. Grab your Rock Band or DJ Hero instruments and go to town!

http://www.facebook.com/gagliarchives
http://gagliarchives.com

---