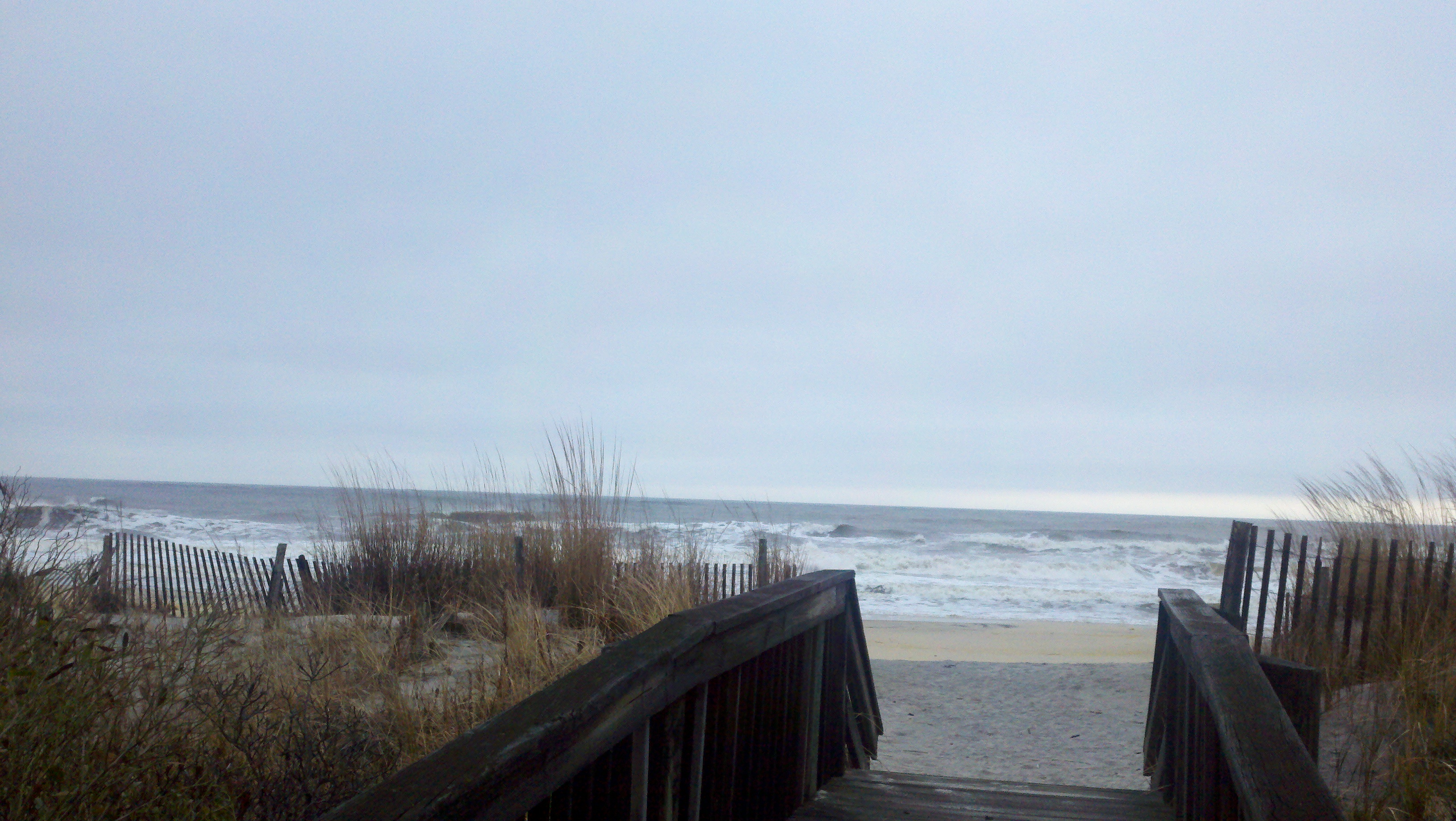 Join us at 10PM EDT, Saturday night for Program 1510, as we feature an exclusive interview with long time friend and iconic progressive rock artist, Gayle Ellett of Djam Karet. Djam Karet has been gracing our playlists for 20 plus years and have joined us many times in that span and Gayle joins us to talk about their excellent new album that debuts at #1 in our WeeklyTop20 in Sonic Celluloid. We'll also track new music from Indonesian guitar icon Tohpati and his Tohpati Ethnomission project and the Mata Hati release from the Moonjune Records label along with new music from Animals As Leaders and The Madness Of Many and the new box set from U.K. and the Collector's Edition 16 CD Box Set that has just been released. A large section of our program on Saturday night is dedicated to the late great musician who stunningly left us this past week in Riza Arshad of Simak Dialog. We will flash back to programs 1395 and 1396 from November of 2014 when Riza and Simak Dialog performed live in our studios and joined us for an exclusive interview as they were in the midst of a brief tour of the north east. We'll close out the program with our new #1 CD in the WeeklyTop20 in Djam Karet's Sonic Celluloid.
Stay tuned for lots of surprises!
Join us in the shoutbox at http://auralmoon.com

Join us in chat at https://client01.chat.mibbit.com/ and be sure to select "UnderNET" to connect to. Type your name, and #Gagliarchives, then you'll be taken to our chat room!
z889 is NOW AVAILABLE ON ITUNES! Good for MAC and PC users!
You can download the I-tunes software and listen.

Here are the steps to find us on I-Tunes:

1. Open iTunes.
2. Under Library in your iTunes sidebar, click Radio.
3. Click the triangle next to College / University to expand the listing.
4. Scroll down to Z88-9: The Pulse of Burlington County and double click.
5. Grab your Rock Band or DJ Hero instruments and go to town!

http://www.facebook.com/gagliarchives
http://gagliarchives.com

---