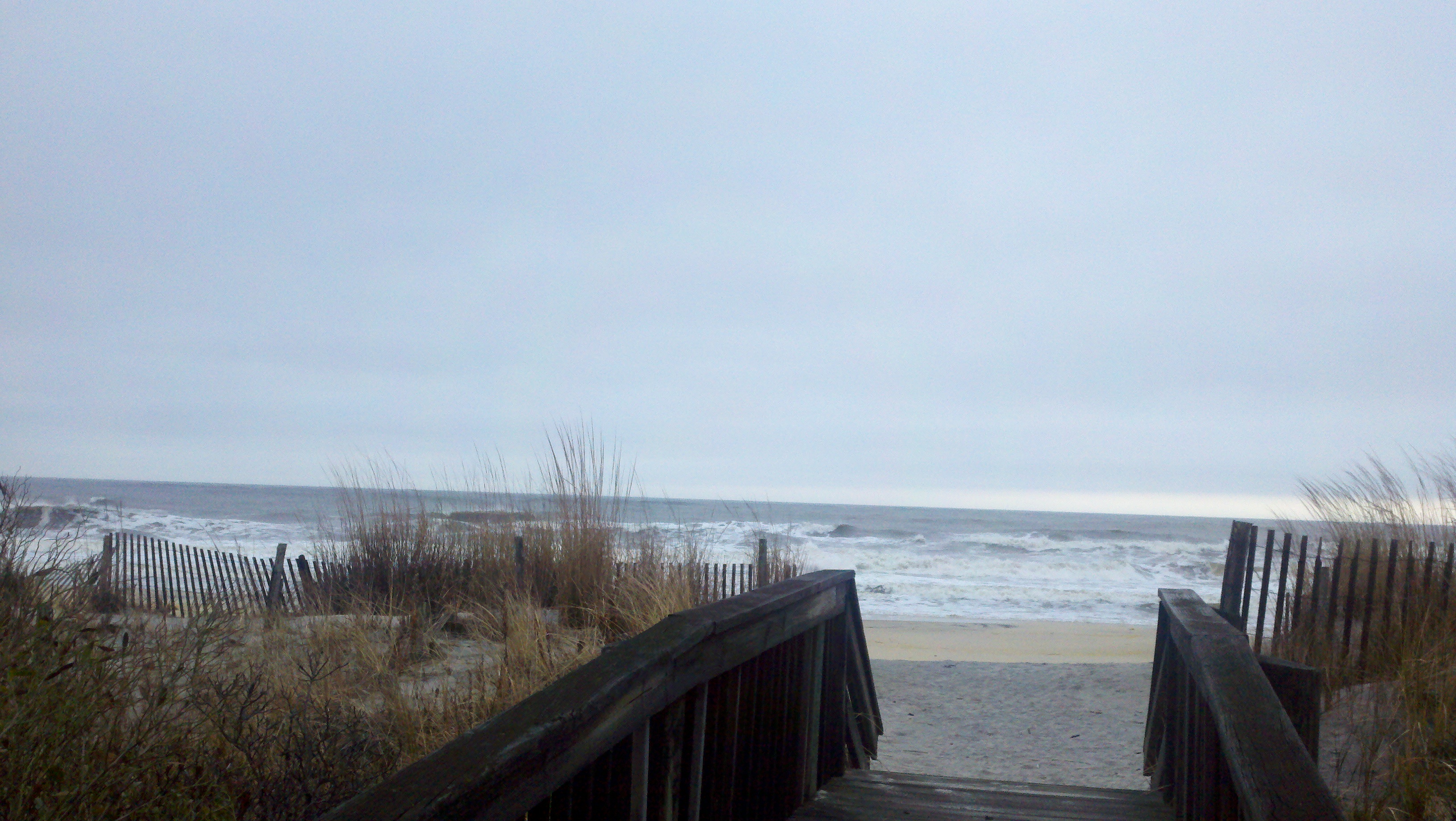 Join the gagliarchives Saturday night at 10PM EDT for Program 1429 for a special 4 hour tribute to the late great Chris Squire who sadly left us this past Sunday. We'll be featuring a compilation of interviews with Chris over the years along with well known Chris Squire works within Yes, The Syn, Conspiracy and other solo & collaborative work including Steve Hackett and XYZ. Please join us for this special reflection on one of the pioneers of rock and progressive rock bass playing. All regular programming including new music, birthday salutes and album anniversaries will be moved to July 11th, Program 1430. We'll also track our #1 CD in requests to close out the program in District 97's release In Vaults for the 2nd straight week.
Check us out in studio at http://www.ustream.tv/channel/gagliarchives
Stay tuned for lots of surprises!
Join us in the shoutbox at http://auralmoon.com

z889 is NOW AVAILABLE ON ITUNES! Good for MAC and PC users!
You can download the I-tunes software and listen.

Here are the steps to find us on I-Tunes:

1. Open iTunes.
2. Under Library in your iTunes sidebar, click Radio.
3. Click the triangle next to College / University to expand the listing.
4. Scroll down to Z88-9: The Pulse of Burlington County and double click.
5. Grab your Rock Band or DJ Hero instruments and go to town!

http://www.facebook.com/gagliarchives
http://gagliarchives.com

---