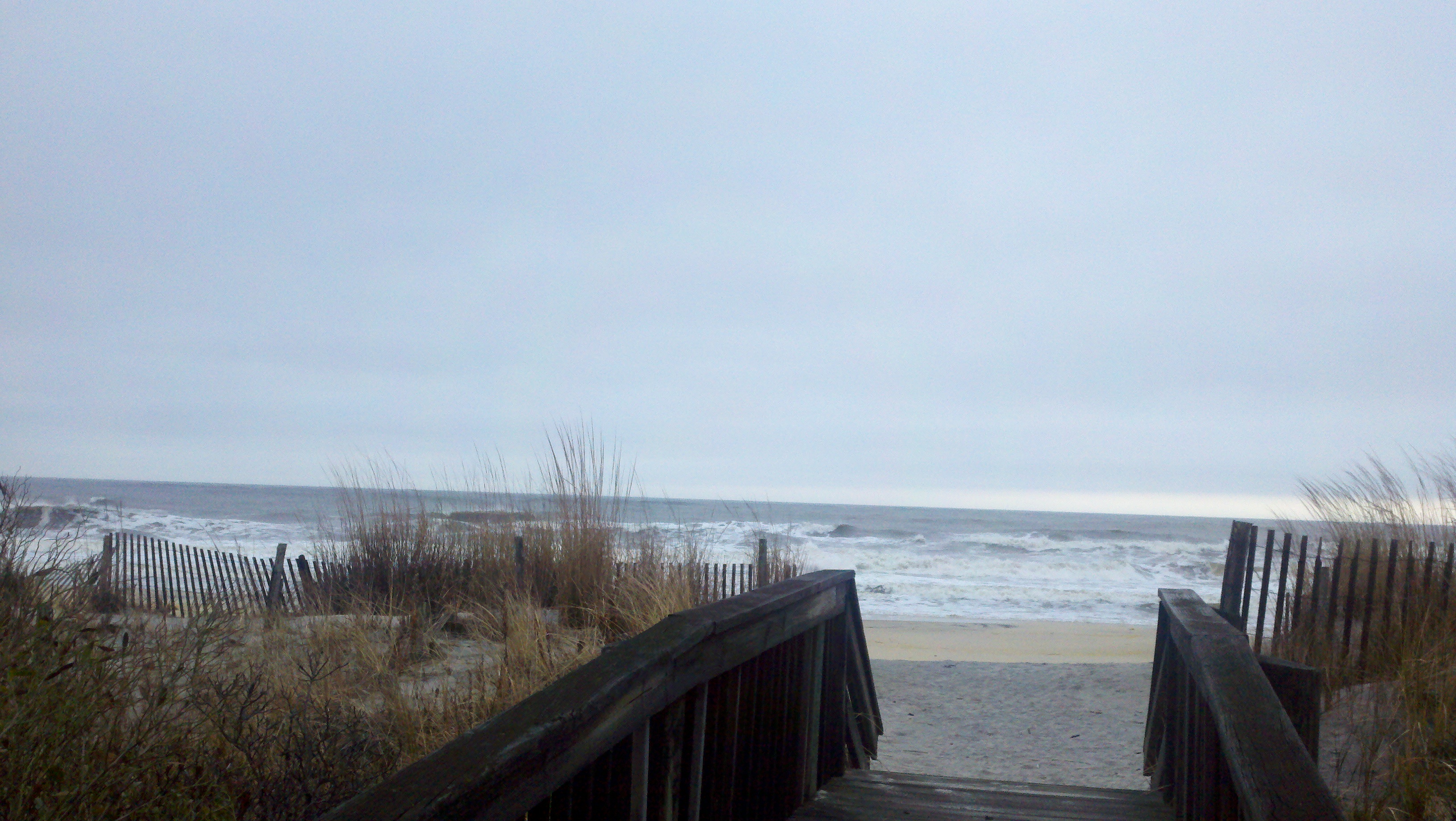 Join us at 10PM EDT, Saturday night for Program 1524 as as James Byron Schoen of Edensong joins us to talk about their most recent release titled Years In The Garden Of Years along with news of their upcoming tours and festivals and so much more. This will kick off our 2nd hour. Also tonight we'll feature the new CD/DVD reissue of the classic release from Barclay James Harvest from 1978 titled XII. We'll track the new release from Lonely Robot and The Big Dream release along with recent music from EYE and the Vision And Ageless Light along with our #1 CD for the 2nd straight week in White Willow's Future Hopes. We'll also track music from GENTLE GIANT, Damo Suzuki, Arkham, Arnold Cheatham, Mats & Morgan Band, Alan Morse, and celebrate the birthdays of Hugh Hopper, Eddie Jobson, Derek Dick, Tom Hyatt, David Myers and more.
Stay tuned for lots of surprises!
Join us in the shoutbox at http://auralmoon.com
Check our live video stream at http://twitch.tv/gagliarchives Saturday night at 10PM EDT
Join us in chat at https://client01.chat.mibbit.com/ and be sure to select "UnderNET" to connect to. Type your name, and #Gagliarchives, then you'll be taken to our chat room!
z889 is NOW AVAILABLE ON ITUNES! Good for MAC and PC users!
You can download the I-tunes software and listen.

Here are the steps to find us on I-Tunes:

1. Open iTunes.
2. Under Library in your iTunes sidebar, click Radio.
3. Click the triangle next to College / University to expand the listing.
4. Scroll down to Z88-9: The Pulse of Burlington County and double click.
5. Grab your Rock Band or DJ Hero instruments and go to town!

http://www.facebook.com/gagliarchives
http://gagliarchives.com

---