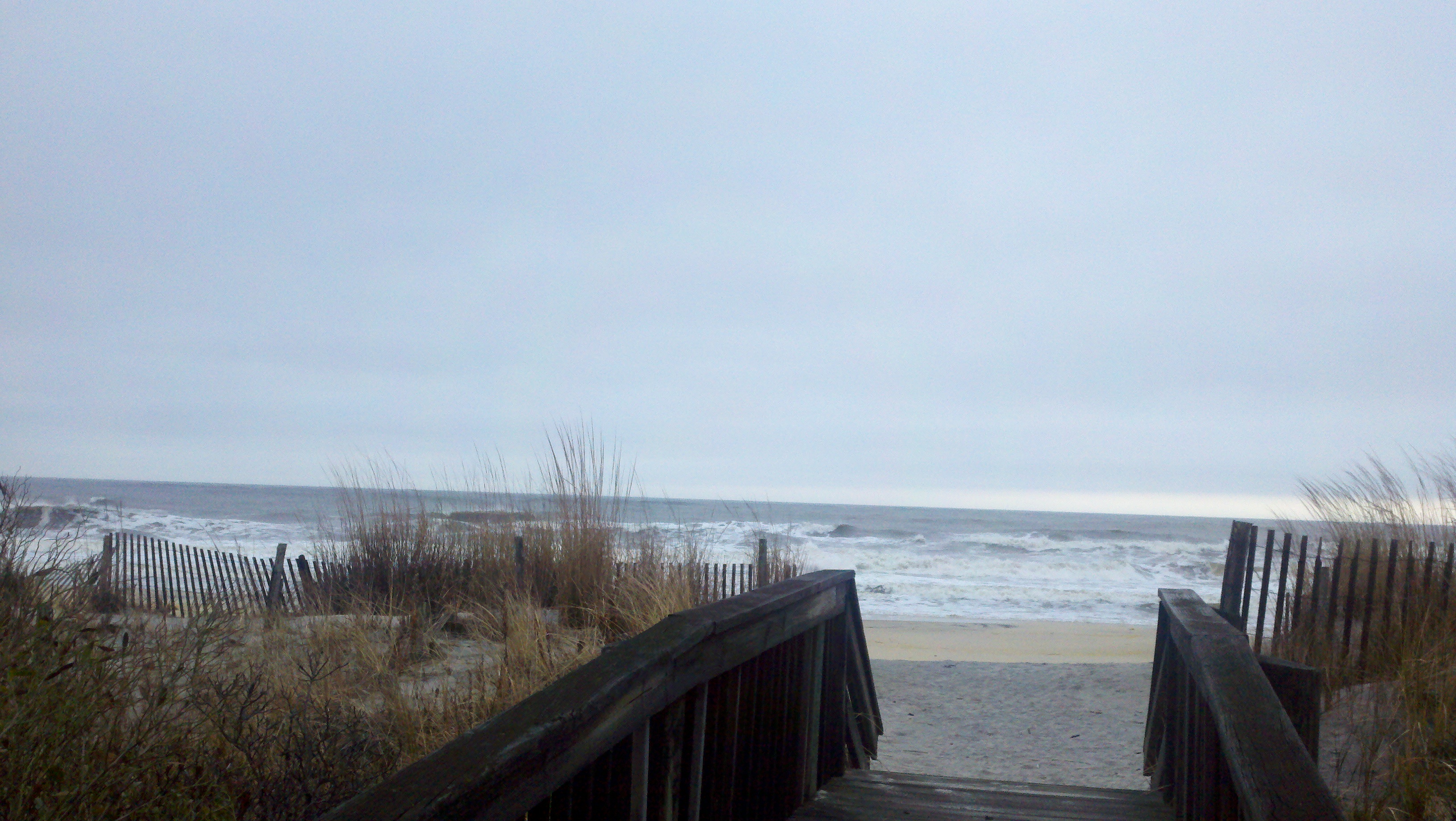 Join us at 10PM EDT, Saturday night for Program 1503, as we go back in time to March 27th, 2010 when Ken Golden of the Laser's Edge record label joined us for the 7th part of the 'Ken Golden Presents' series with Cosmic Grooves From Galaxy 080-43, Program 1154. This was one of the most listened to of all of our co-produced thematic shows from Ken. Don't miss this wonderful flashback. We'll also feature music from our #1 CD in requests for the 3rd straight week in our weekly top 20 in EYE and the Vision And Ageless Light CD.
Stay tuned for lots of surprises!
Join us in the shoutbox at http://auralmoon.com

z889 is NOW AVAILABLE ON ITUNES! Good for MAC and PC users!
You can download the I-tunes software and listen.

Here are the steps to find us on I-Tunes:

1. Open iTunes.
2. Under Library in your iTunes sidebar, click Radio.
3. Click the triangle next to College / University to expand the listing.
4. Scroll down to Z88-9: The Pulse of Burlington County and double click.
5. Grab your Rock Band or DJ Hero instruments and go to town!

http://www.facebook.com/gagliarchives
http://gagliarchives.com

---