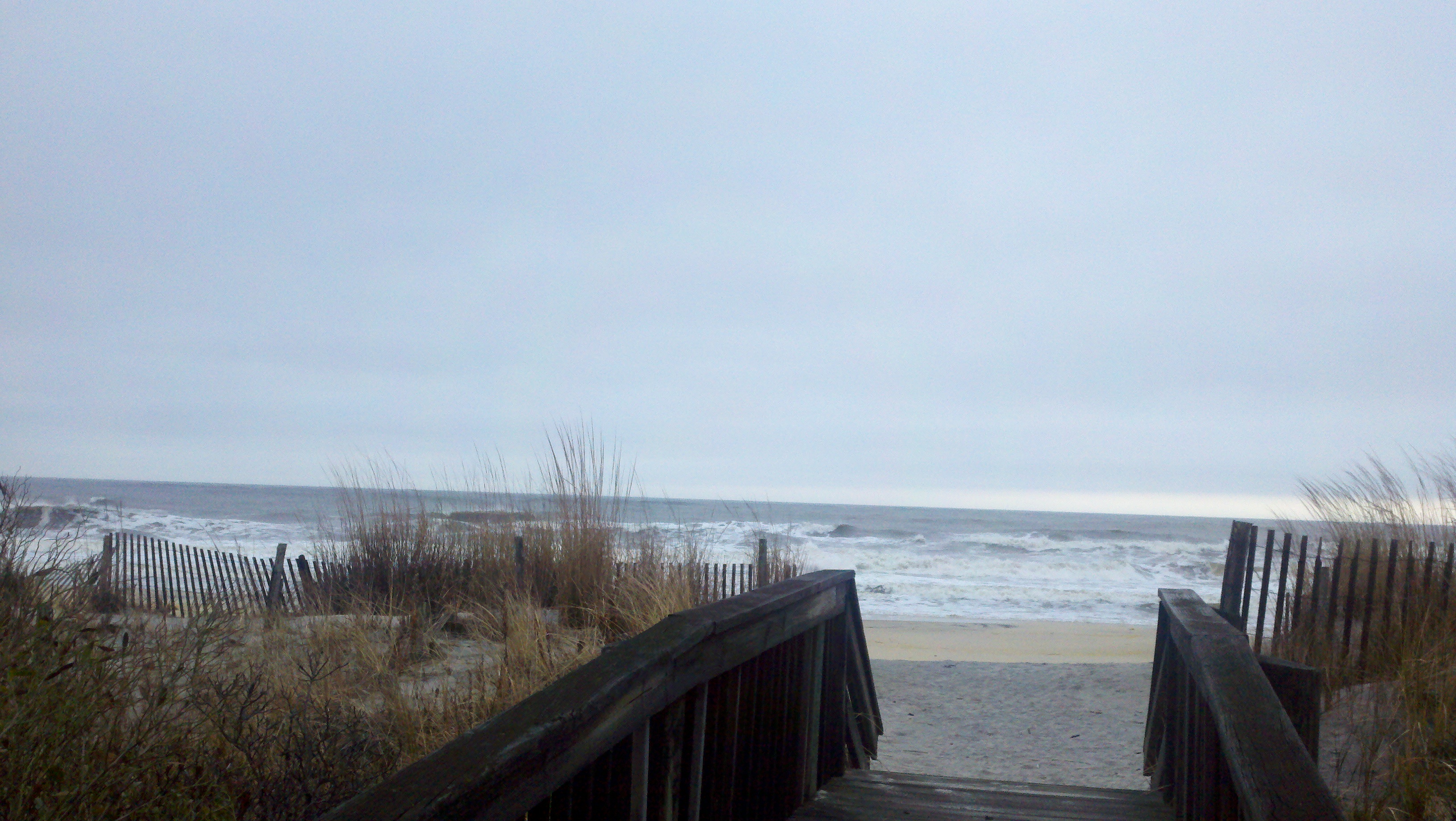 Join the gagliarchives Saturday night at 10PM EDT for Program 1431 as we feature an exclusive interview with Leslie Hunt and Jonathan Schang of District 97 as they join us to talk about the new album that has held the top spot in requests for 4 straight weeks in the release In Vaults. We'll also feature the FM radio premiere of the new forthcoming release from Philadelphia band Echolyn titled I Heard You Listening along with the sophomore release from Swedish psychedelic band Agusa and the 2 album. We'll also track recent music from the great Larry Coryell and his Heavy Feel CD as he gets ready to wrap up his residency at the Blue Note this weekend on Sunday night along with music from the excellent new IZZ CD titled Everlasting Instant as drummer Brian Coralian celebrates a birthday this week. Our 4th Hour Space Out will spotlight new music which features King Crimson drummer Pat Mastelotto along with David Kollar and Paolo Ranieri called Komara. We'll also celebrate birthdays and classic and obscure album anniversaries including the one year anniversary of the last Yes album titled Heaven And Earth featuring the late great Chris Squire.
Check us out in studio at http://www.ustream.tv/channel/gagliarchives
Stay tuned for lots of surprises!
Join us in the shoutbox at http://auralmoon.com

z889 is NOW AVAILABLE ON ITUNES! Good for MAC and PC users!
You can download the I-tunes software and listen.

Here are the steps to find us on I-Tunes:

1. Open iTunes.
2. Under Library in your iTunes sidebar, click Radio.
3. Click the triangle next to College / University to expand the listing.
4. Scroll down to Z88-9: The Pulse of Burlington County and double click.
5. Grab your Rock Band or DJ Hero instruments and go to town!

http://www.facebook.com/gagliarchives
http://gagliarchives.com

---