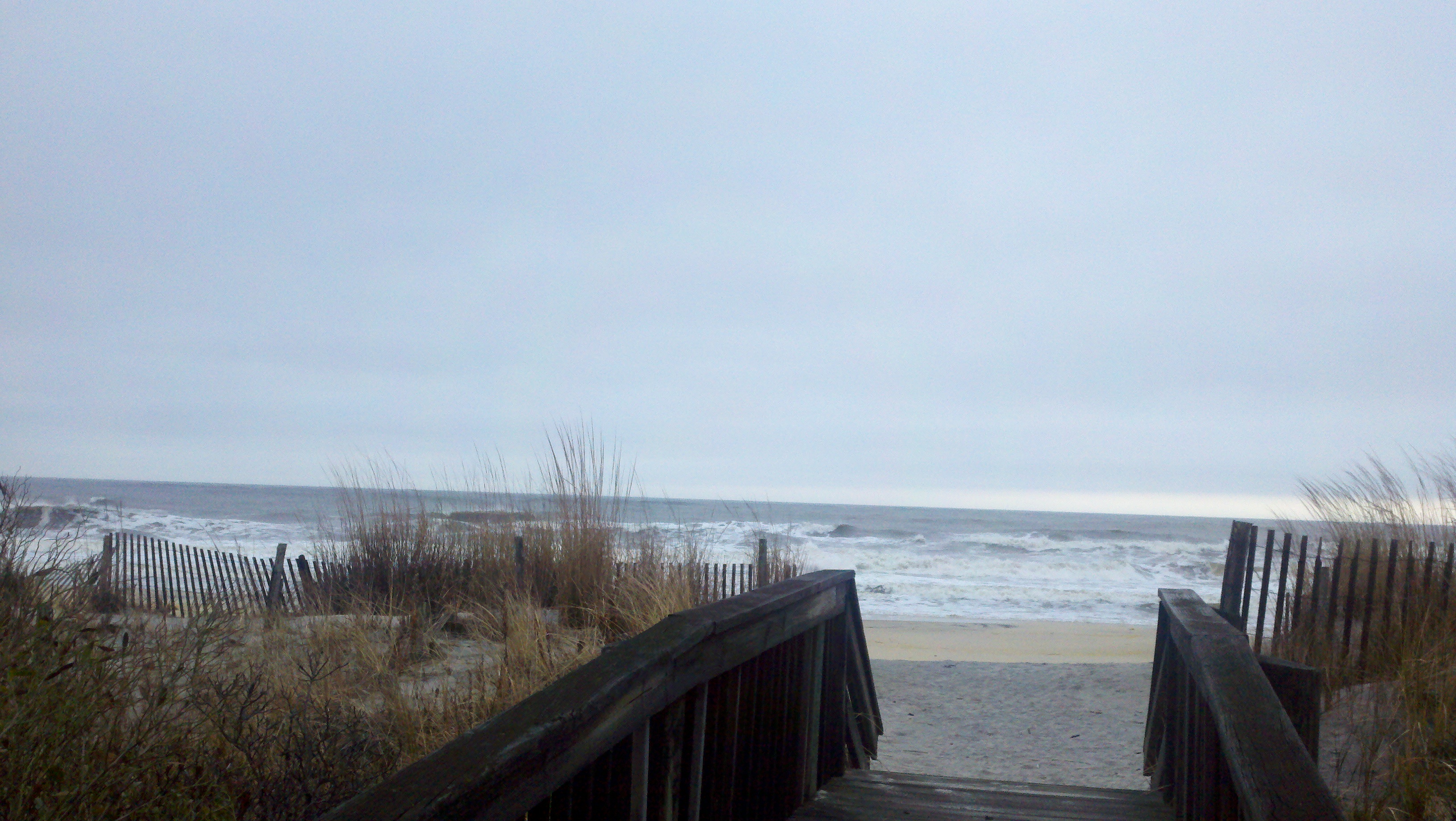 Join the gagliarchives Saturday night for program 1366 as we feature an exclusive in studio interview with Belgian artist Susan Clynes as she joins us with Antoine Guenet and Leonardo Pavkovich to talk about her new album on the Moonjune label titled Life Is... We'll also feature highlights from this year's Cruise To The Edge 2014 as Jack Webster our co-producer and Craig DeAndrea give us some soundbytes from the recent event from artists like The Strawbs, Sound Of Contact, Marillion and more. We'll also feature the new album from Ian Anderson titled Homo Erraticus along with new music from Clearlight and their latest offering titled Impressionist Symphony. Lots of surprises from the vaults on their anniversaries and birthday salutes as well and we'll be featuring tracks from our new #1 album in requests from the powerful Univers Zero and their release Phosphorescent Dreams.
Stay tuned for lots of surprises!
Join us in chat at http://progressiveears.org

z889 is NOW AVAILABLE ON ITUNES! Good for MAC and PC users!
You can download the I-tunes software and listen.

Here are the steps to find us on I-Tunes:

1. Open iTunes.
2. Under Library in your iTunes sidebar, click Radio.
3. Click the triangle next to College / University to expand the listing.
4. Scroll down to Z88-9: The Pulse of Burlington County and double click.
5. Grab your Rock Band or DJ Hero instruments and go to town!

http://www.facebook.com/gagliarchives
http://gagliarchives.com

---