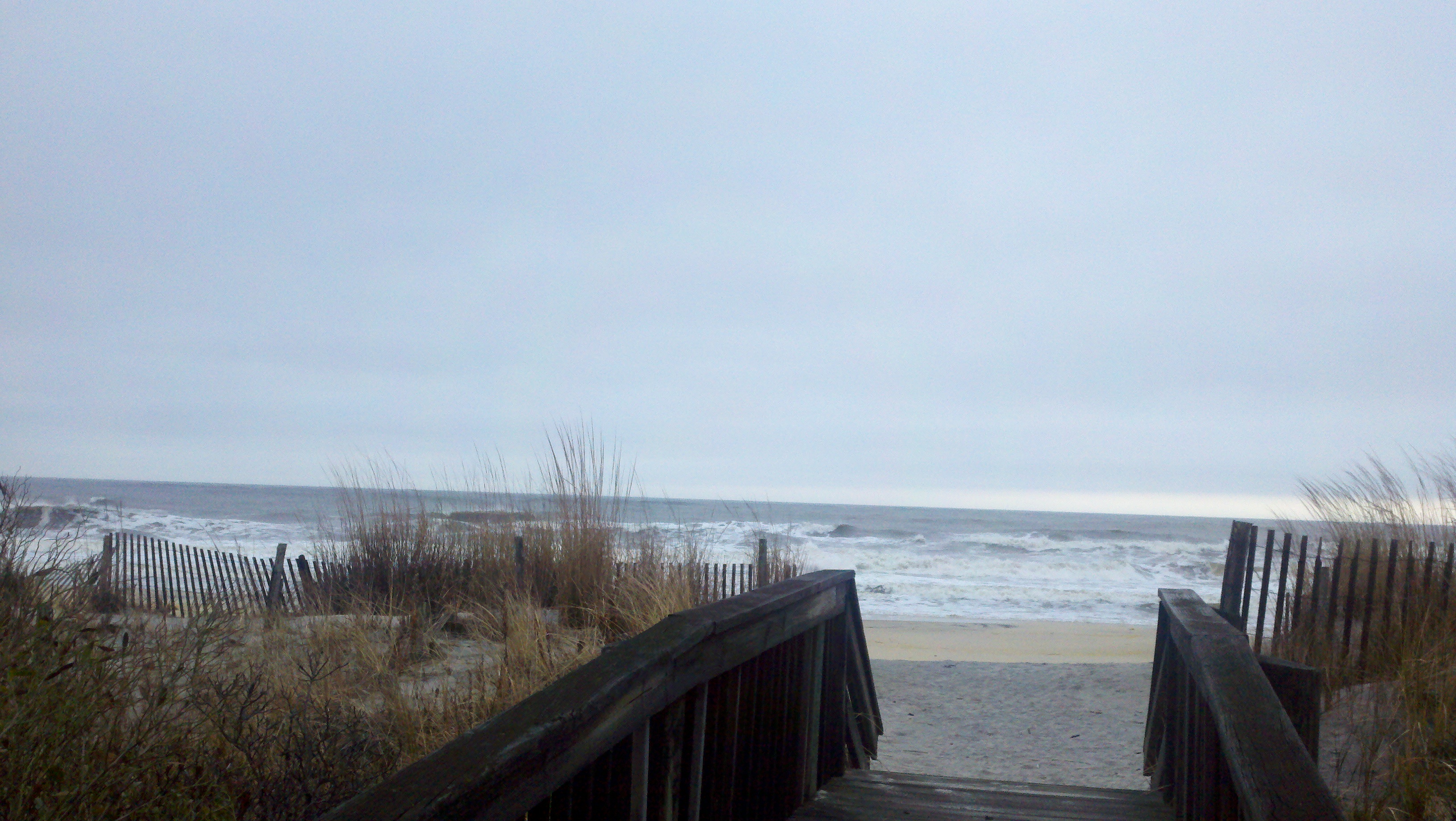 Join us at 10PM EDT, Saturday night for Program 1437 as we feature an in-studio visit with the crew of the NJProghouse as they join us to talk about their upcoming shows including Necromonkey, Tim Motzer, Anglagard, McGill/Jones/DeCarlo, and the band we'll featuring the forthcoming recording of this week in Riverside and their release Love, Fear And The Time Machine. We'll also feature the new offering from long time friend to the program in Bon Lozage and his release Traces Of Chaos. We'll also celebrate the birthday of Scott Henderson and track his new release Vibe Station along with new music from 3RDegree and their Ones And Zeros: Volume I as Robert James Pashman celebrates a birthday as well. We'll also feature music from our #1 CD in our weekly top 20 for now the 5th straight week in the band that joined us last Saturday night in Echolyn's I Heard You Listening. We'll feature a ton of birthday salutes and obscure albums on their release anniversaries! Don't miss this Saturday's edition.
Check us out in studio at http://www.ustream.tv/channel/gagliarchives
Stay tuned for lots of surprises!
Join us in the shoutbox at http://auralmoon.com

z889 is NOW AVAILABLE ON ITUNES! Good for MAC and PC users!
You can download the I-tunes software and listen.

Here are the steps to find us on I-Tunes:

1. Open iTunes.
2. Under Library in your iTunes sidebar, click Radio.
3. Click the triangle next to College / University to expand the listing.
4. Scroll down to Z88-9: The Pulse of Burlington County and double click.
5. Grab your Rock Band or DJ Hero instruments and go to town!

http://www.facebook.com/gagliarchives
http://gagliarchives.com

---