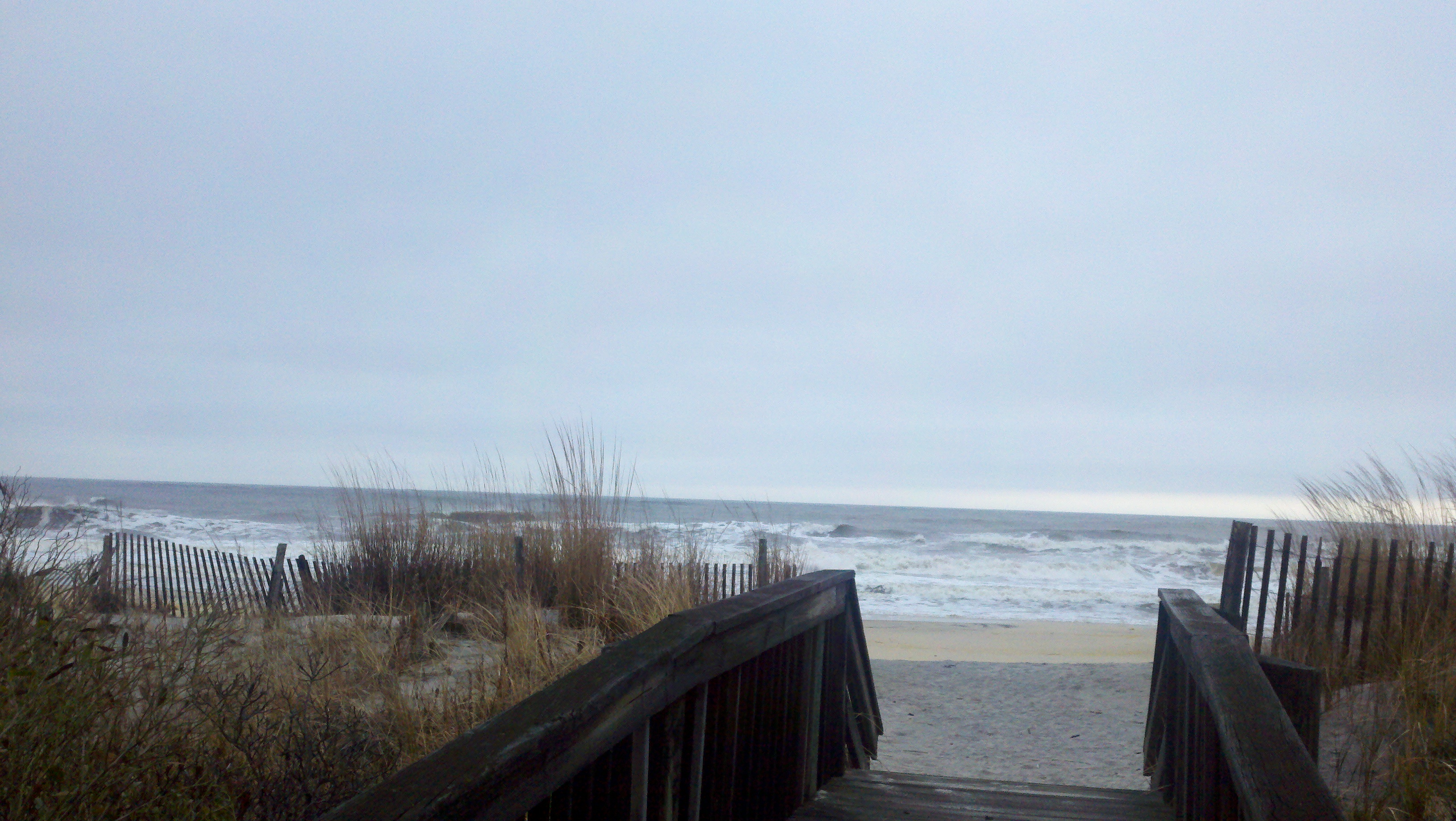 Join the gagliarchives Saturday night for program 1385 as we feature the new reissue of the legendary super-group self titled release from Anderson, Bruford, Wakeman, and Howe. We'll also feature the new mini-LP reissue of the 2010 release from Amoeba Split titled Dance Of the Goodbyes along with the forthcoming live album from Marbin titled The Third Set which highlights performances from their 2013 tour. We'll also track new music from Delain and their release The Human Contradiction as they make their way to the Trocadero in Philadelphia this week. We'll also premiere the new album from Tin Spirits titled Scorched and we'll also track our #1 album in requests for the 2nd straight week in Opeth's Pale Communion. Lots of birthday salutes and concert anniversaries as well! Join us for this special Labor Day weekend program to close out the summer of 2014!
Stay tuned for lots of surprises!
Join us in chat at http://progressiveears.org

z889 is NOW AVAILABLE ON ITUNES! Good for MAC and PC users!
You can download the I-tunes software and listen.

Here are the steps to find us on I-Tunes:

1. Open iTunes.
2. Under Library in your iTunes sidebar, click Radio.
3. Click the triangle next to College / University to expand the listing.
4. Scroll down to Z88-9: The Pulse of Burlington County and double click.
5. Grab your Rock Band or DJ Hero instruments and go to town!

http://www.facebook.com/gagliarchives
http://gagliarchives.com

---