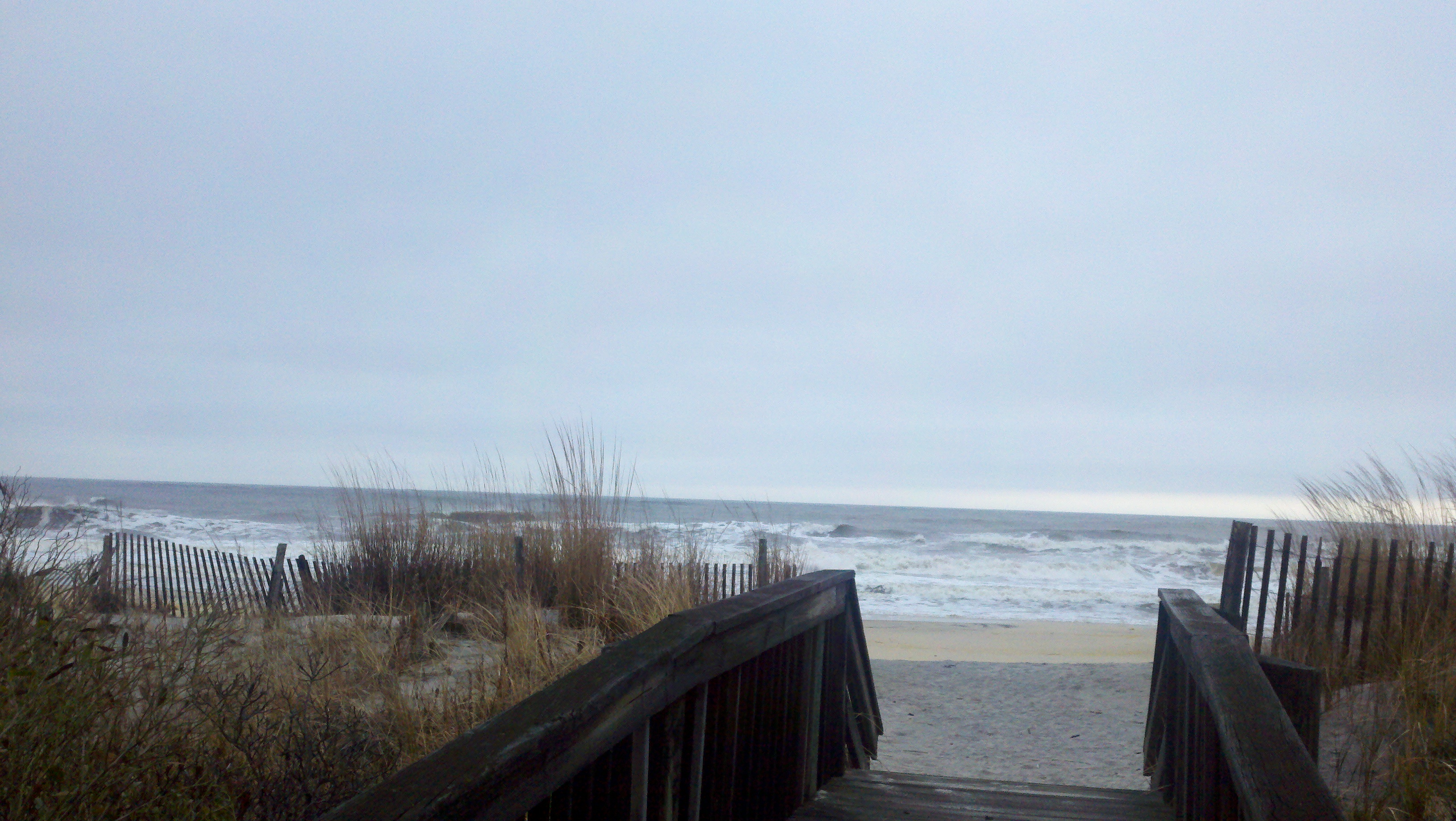 Join us at 10PM EST, Saturday night for Program 1561, the last Z889 FM broadcast. I'm sad to say that after two decades our beloved FM radio station is shutting down on 1/18/18. 23 years to the week of our initial launch. While we will soon be reinvented as RCBC Radio Streaming, I am brokenhearted that this Saturday will be our last FM broadcast at 88.9FM/95.1FM. And to all the thousands of local listeners from Philadelphia, southern New Jersey and the Jersey shore, I want to thank you for your encouragement, requests, stories, and love for the music we put out through that Chatsworth transmitter every day since 1995. And for those that listened to our program religiously....whether you were the guy that checked in while listening in your backyard from Tabernacle, or the couple that left the bar just to hear our intro at 10PM out in Hammonton, or the kid from Mount Laurel that started listening when he was 11, and still had the radio set on Saturday night with his newborn sleeping in his crib, I want each and every one of you to know how much I loved your loyalty. Not to just my program, but to the countless programs from the past and present. I'll miss the fuzz from the signal when driving from long distances, the DJ's who shared their same passion for whatever style of music they believed in, and the studios I called my Saturday night home that countless bands, artists, and friends visited for 23 years. From Program 363 to Program 1561 we gave terrestrial radio listeners an open door to the genre we know and love. I thank Jason Varga for keeping the light on as long as he could, and to our original fearless leader, Drew Jacobs who just under a year in 1995 made us the #1 radio station picked out of thousands in the National Association Of College Broadcasters and who helped me understand the meaning of the radio canvas, palette and brush. I met my best friends there. I made more friends because of WBZC. I hope you can visit our radio program Saturday night at 10PM EST, the last radio show to come from the 'Western Edge Of The New Jersey Pine Barrens'. And a farewell to our home for nearly 1200 weekends. Whether it was 'A Voice For Burlington County, or 'The Pulse' or 'The Pulse Of South Jersey'..she was home.
And I will miss her terribly. xo
Stay tuned for lots of surprises!
Join us in the shoutbox at http://auralmoon.com
Check our live video stream at http://twitch.tv/gagliarchives Saturday night at 10PM EDT
Join us in our chats at http://chatstep.com/#Gagliarchives and https://client01.chat.mibbit.com/ and be sure to select "UnderNET" to connect to. Type your name, and #Gagliarchives, then you'll be taken to our chat room!
z889 is NOW AVAILABLE ON ITUNES! Good for MAC and PC users!
You can download the I-tunes software and listen.

Here are the steps to find us on I-Tunes:

1. Open iTunes.
2. Under Library in your iTunes sidebar, click Radio.
3. Click the triangle next to College / University to expand the listing.
4. Scroll down to Z88-9: The Pulse of Burlington County and double click.
5. Grab your Rock Band or DJ Hero instruments and go to town!

http://www.facebook.com/gagliarchives
http://gagliarchives.com

---