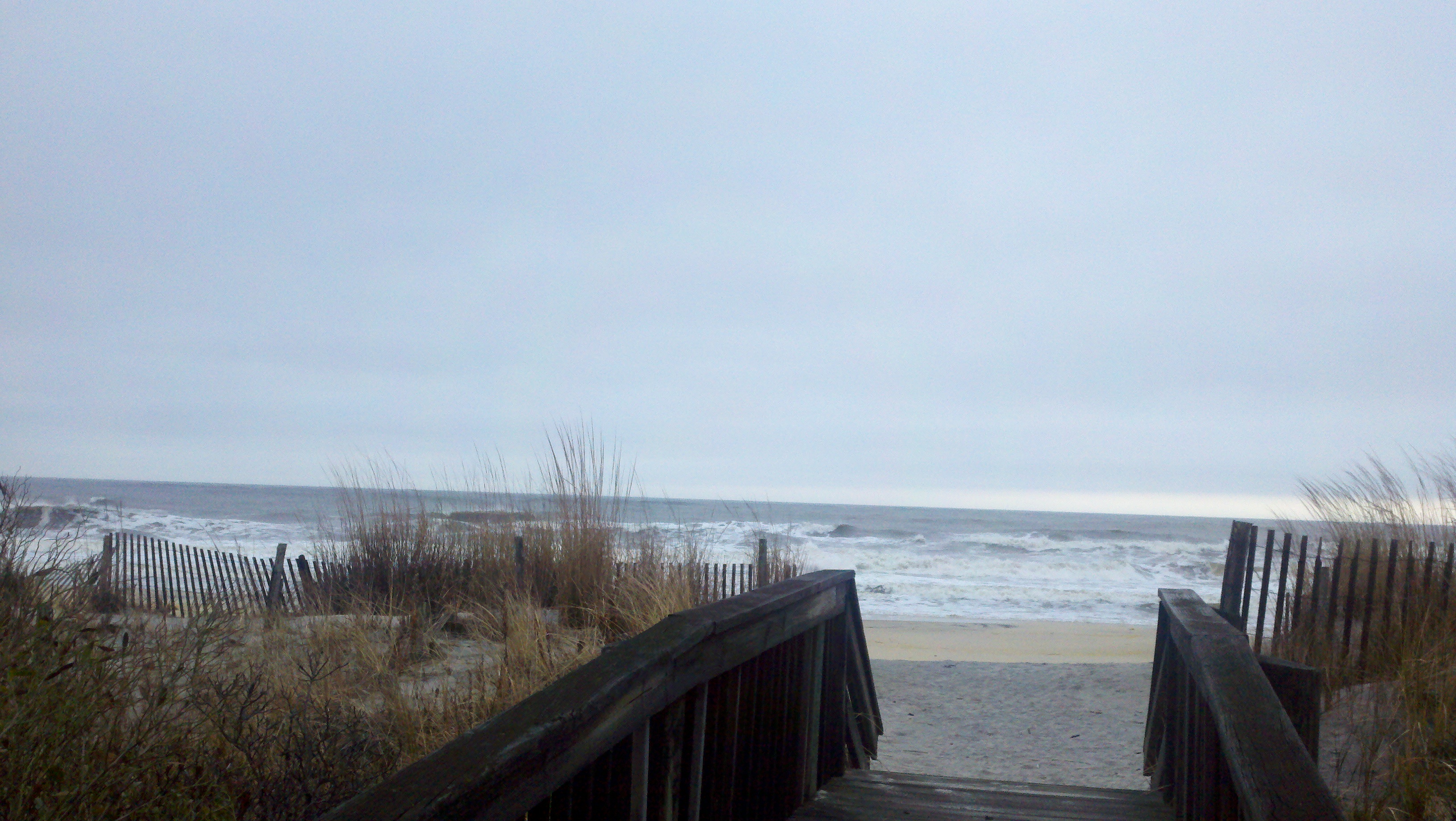 Join us at 10PM EDT, Saturday night for Program 1459, and a show of flashbacks this week in history on the Program. We'll reach into the North 13th Studio vaults and pull out in-studio performances from Ray Weston from 5 years ago this week, Bele Beledo/Dewa Budjana from 2 years ago this week, and Ozone Quarter from 16 years ago this week. We'll also celebrate the birthday of Phil Collins and track new music from Steven Wilson's EP titled 4 1/2. We'll also track our #1 album for the 3rd straight week in the late great David Bowie's Blackstar.
Stay tuned for lots of surprises!
Join us in the shoutbox at http://auralmoon.com

z889 is NOW AVAILABLE ON ITUNES! Good for MAC and PC users!
You can download the I-tunes software and listen.

Here are the steps to find us on I-Tunes:

1. Open iTunes.
2. Under Library in your iTunes sidebar, click Radio.
3. Click the triangle next to College / University to expand the listing.
4. Scroll down to Z88-9: The Pulse of Burlington County and double click.
5. Grab your Rock Band or DJ Hero instruments and go to town!

http://www.facebook.com/gagliarchives
http://gagliarchives.com

---