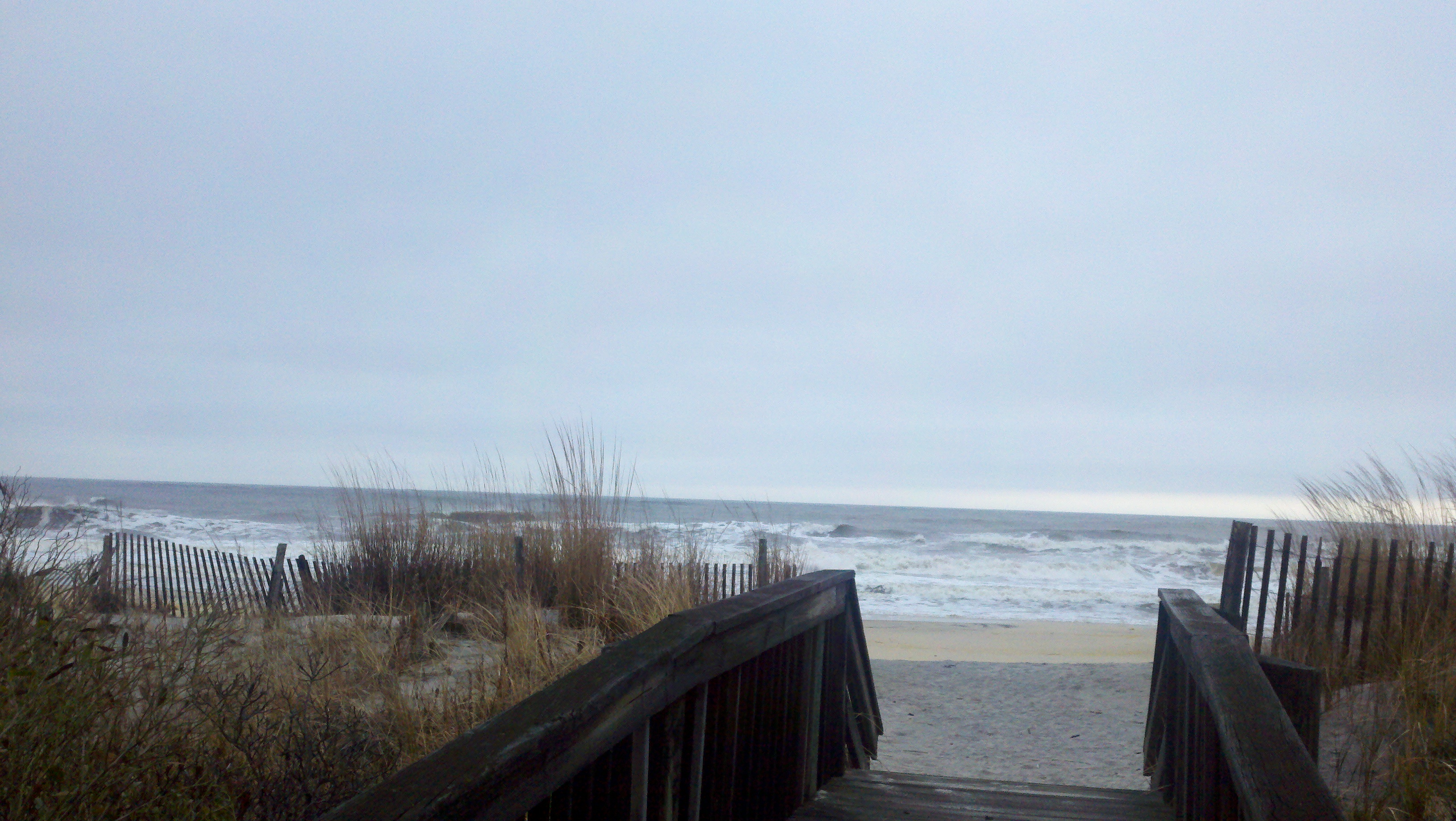 Join us at 10PM EDT, Saturday night for Program 1493 as we feature the new release from Marillion titled F.E.A.R. which debuts at #2 in our weekly top 20. We'll also track the forthcoming release from Opeth titled Sorceress along with new music from Kansas, their first album in 16 years titled The Prelude Implicit as they come to Philadelphia next weekend! We'll feature new music from the forthcoming release from Riverside titled Eye Of The Soundscape as Mariusz Duda celebrates a birthday and we'll also feature the new relase from Gong titled Rejoice! I'm Dead! We'll also track music from our #1 CD in requests for the 6th straight week in Thank You Scientist and their Stranger Heads Prevail CD. Join us for birthday salutes to Scott McGill, Bill Conners, John Coltrane, Harvey Bainbridge and more, along with album and live anniversaries from Abraxis, Acidente, Gentle Giant, 801, Opeth, Eela Craig, Anderson/Ponty and more!
Stay tuned for lots of surprises!
Join us in the shoutbox at http://auralmoon.com

z889 is NOW AVAILABLE ON ITUNES! Good for MAC and PC users!
You can download the I-tunes software and listen.

Here are the steps to find us on I-Tunes:

1. Open iTunes.
2. Under Library in your iTunes sidebar, click Radio.
3. Click the triangle next to College / University to expand the listing.
4. Scroll down to Z88-9: The Pulse of Burlington County and double click.
5. Grab your Rock Band or DJ Hero instruments and go to town!

http://www.facebook.com/gagliarchives
http://gagliarchives.com

---