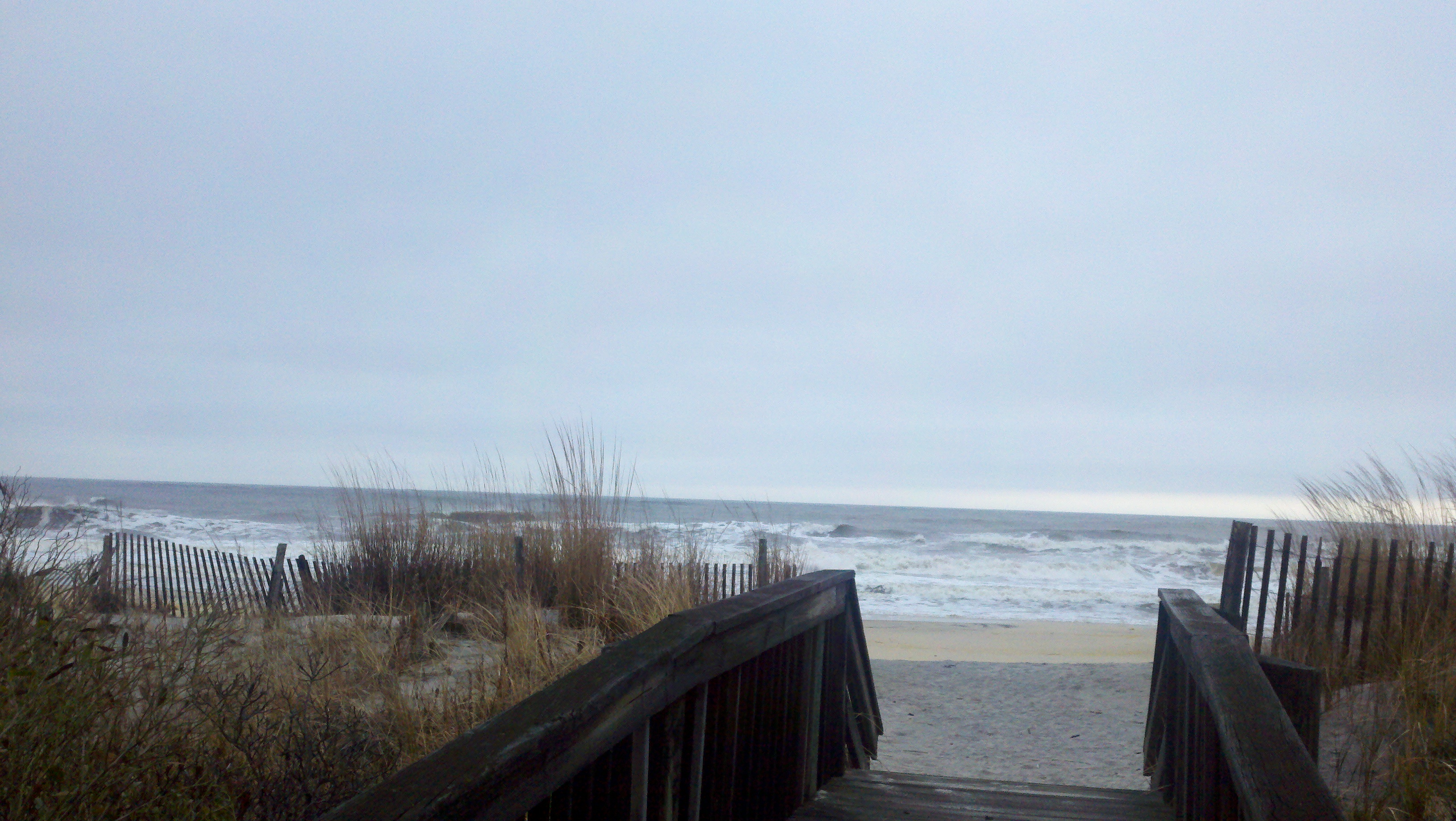 Join us at 10PM EDT, Saturday night for Program 1488 as we feature by wide request another sneak peak at the forthcoming album from Marillion titled F.E.A.R. We'll also track the forthcoming release from progressive metal band Oddland and the Origin CD from the Sensory Records label along with label mates Infinite Spectrum and the Haunter Of The Dark CD as they perform this coming Sunday. Another band playing in the area we'll be featuring are Cuneiform Records recording artist Bent Knee and the Say So release. We'll also track music from our new #1 CD in requests this week in Thank You Scientist and their Stranger Heads Prevail CD. Join us for birthday salutes to Scott Kinsey, Robert Pashman of 3RDegree, Dave Brock and more along with album anniversaries from Jan Hammer, Il Baricentro and more!
Stay tuned for lots of surprises!
Join us in the shoutbox at http://auralmoon.com

z889 is NOW AVAILABLE ON ITUNES! Good for MAC and PC users!
You can download the I-tunes software and listen.

Here are the steps to find us on I-Tunes:

1. Open iTunes.
2. Under Library in your iTunes sidebar, click Radio.
3. Click the triangle next to College / University to expand the listing.
4. Scroll down to Z88-9: The Pulse of Burlington County and double click.
5. Grab your Rock Band or DJ Hero instruments and go to town!

http://www.facebook.com/gagliarchives
http://gagliarchives.com

---