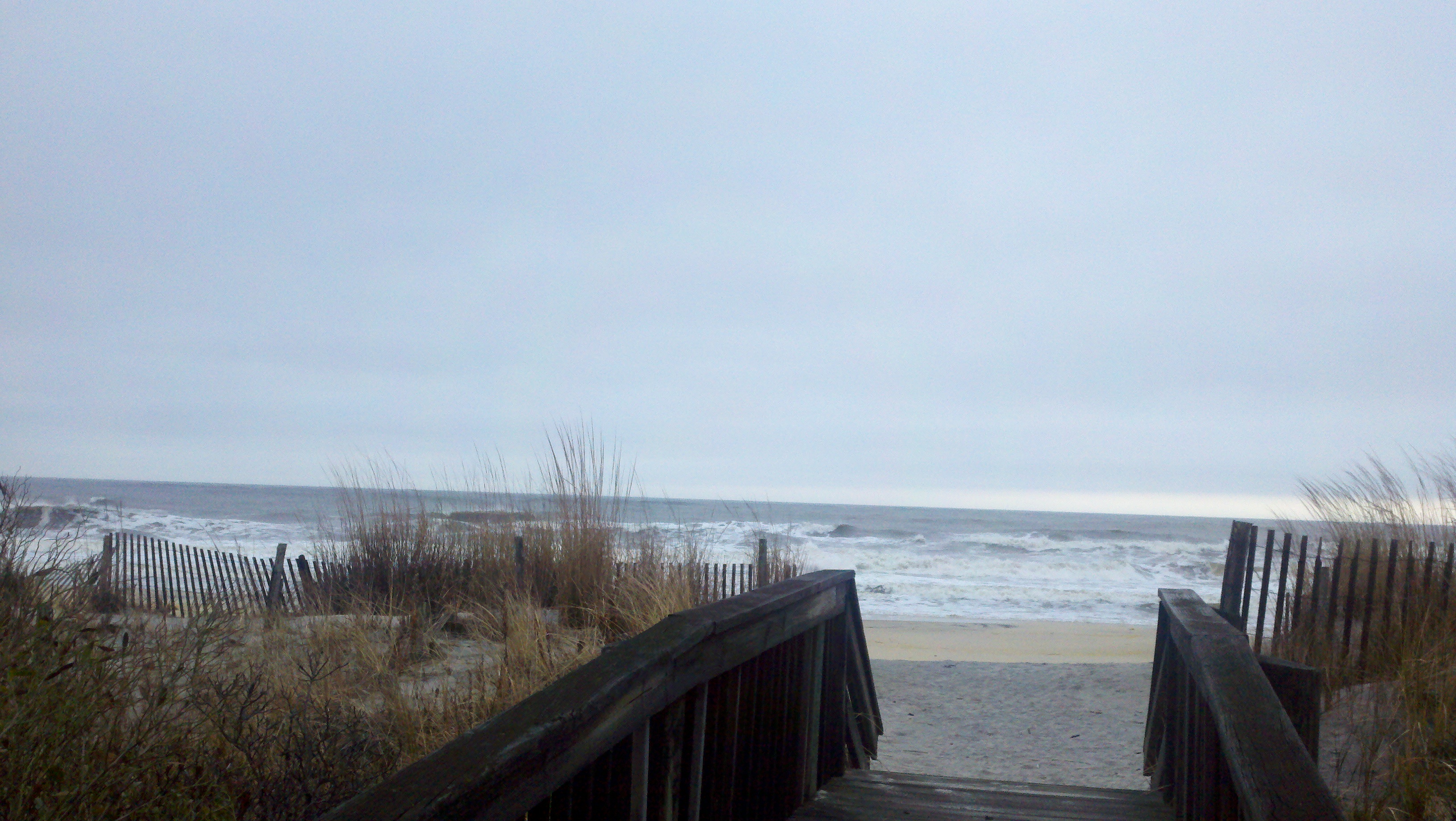 Join the gagliarchives Saturday night for Program 1415 as we feature an exclusive interview with John Mitchell of his new project Lonely Robot. John joins us to discuss the new album Please Come Home recently released by the InsideOut Music record label. We'll also feature new music from The Gentle Storm featuring Arjen Lucassen of Ayreon and Anneke van Giersbergen titled The Diary which debuts at #2 in our weekly top 20 in requests. By huge demand, we'll feature more material from the forthcoming release from Hungarian band Special Providence and their Essence Of Change album and we'll celebrate the 20th anniversary of the release from Kevin Gilbert in the new reissue/expanded edition of the Thud album. We'll also celebrate the 20th anniversary of the pivotal release that changed progressive rock in the 1990's in the iconic Ignis Fatuus from White Willow. We'll also track music from our #1 CD for the 4th straight in requests in the weekly top 20 from Steven Wilson and his Hand. Cannot. Erase. CD.
Check us out in studio at http://www.ustream.tv/channel/gagliarchives
Stay tuned for lots of surprises!
Join us in the shoutbox at http://auralmoon.com

z889 is NOW AVAILABLE ON ITUNES! Good for MAC and PC users!
You can download the I-tunes software and listen.

Here are the steps to find us on I-Tunes:

1. Open iTunes.
2. Under Library in your iTunes sidebar, click Radio.
3. Click the triangle next to College / University to expand the listing.
4. Scroll down to Z88-9: The Pulse of Burlington County and double click.
5. Grab your Rock Band or DJ Hero instruments and go to town!

http://www.facebook.com/gagliarchives
http://gagliarchives.com

---