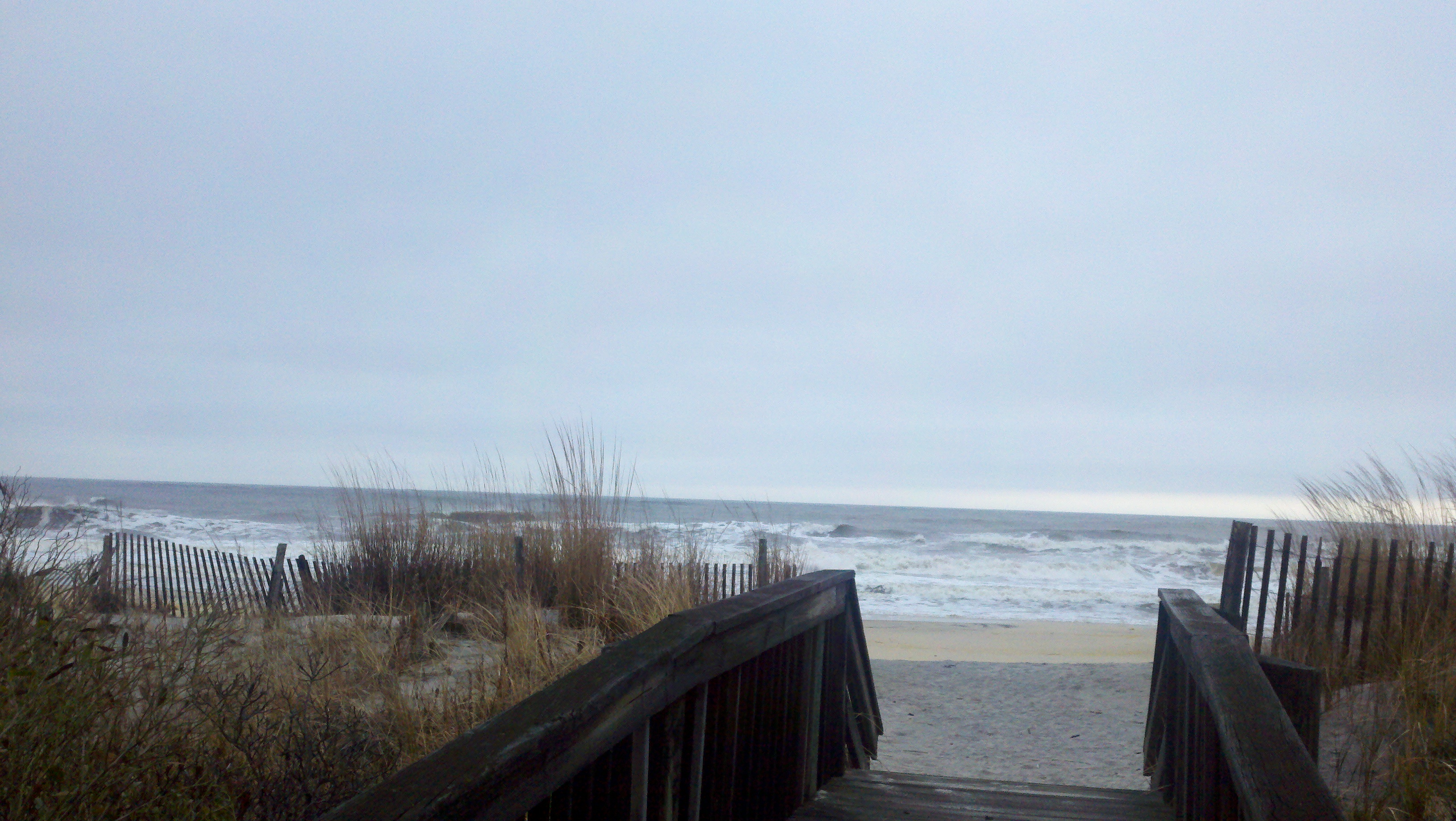 Join us at 10PM EST, Saturday night for Program 1568, as we go into the vaults with your host's personal favorite from 2008 in Program 1047 when the multi-talented Chapman Stick and fretless bassist Sean Malone, originally from our neck of the woods in Delran, New Jersey joined us for an exclusive interview to talk about his then new solo re-release on the Sensory Records label titled Cortland originally out in 1996. Also in this flashback, classic albums are spotlit in Robin Trower's Bridge Of Sighs, Pete Sinfield's Stillillusion, U.K.'s Danger Money, Release Music Orchestra and Jane live at the Essen Festival in Germany, Chute Libre's self titled from 1977, Adrian Belew's 1999 release in Salad Days and then new releases such as Signs Of One's Innerlands, Time Of Orchid's Namesake Caution, and the Canvas Solaris release Cortical Tectonics. We'll also close out with our #1 CD in the WEEKLYTOP20 for now the 5th straight week in the double live release from Steve Hackett titled Wuthering Nights: Live In Birmingham out now on the InsideOut/Sony Label. We also want to thank our listeners from Program 1567 last weekend in our a tribute to the late great violinist Didier Lockwood who sadly left us on February 18th. You made this our most listened to program of 2018. Our latest update on our return to live broadcasts may be quicker than you think. Our studios in Mount Laurel, New Jersey for the RCBC radio is close to completion! Stay tuned to our Facebook for more up to the minute news updates on it. Check our their website at http://rcbc.edu/radio. Our first live program will be the re-airing of the GlobalProgressive Rock Network's Top 100 of 2017 that our international audience never got to hear on Program 1560, January 5th, 2018 redone in celebration for our 1st live inaugural broadcast of 2018! Stay tuned for updates!
This week we give a big thanks to Jason Varga, Jim Brennan and the Vaxman for making us still be heard!
Also a big thanks to Progstock 2018 founders Tom Palmieri and Marty Dorfman for offering us the honorable emcee position for this October's event announced in our brief interview, Friday 3/2/18 on House Of Prog radio!
Check out our new listening links:
RCBC Radio direct link: http://104.131.106.237:8090/listen.pls?sid=1
RCBC Radio TUNEINRADIO link: https://tunein.com/radio/RCBC-Radio-889-s27707/
Aural Moon Radio direct link: http://auralmoon.com/playlinks/auralmoon56kmp3.pls
Aural Moon TUNEINRADIO link: https://tunein.com/radio/Aural-Moon-s50931/
Stay tuned for lots of surprises!
Join us in the shoutbox at http://auralmoon.com
Check our live video stream at http://twitch.tv/gagliarchives Saturday night at 10PM EDT
Join us in our chats at https://chatstep.com/home/room/thegagliarchives and https://client01.chat.mibbit.com/ and be sure to select "UnderNET" to connect to. Type your name, and #Gagliarchives, then you'll be taken to our chat room!
http://www.facebook.com/gagliarchives
http://gagliarchives.com

---