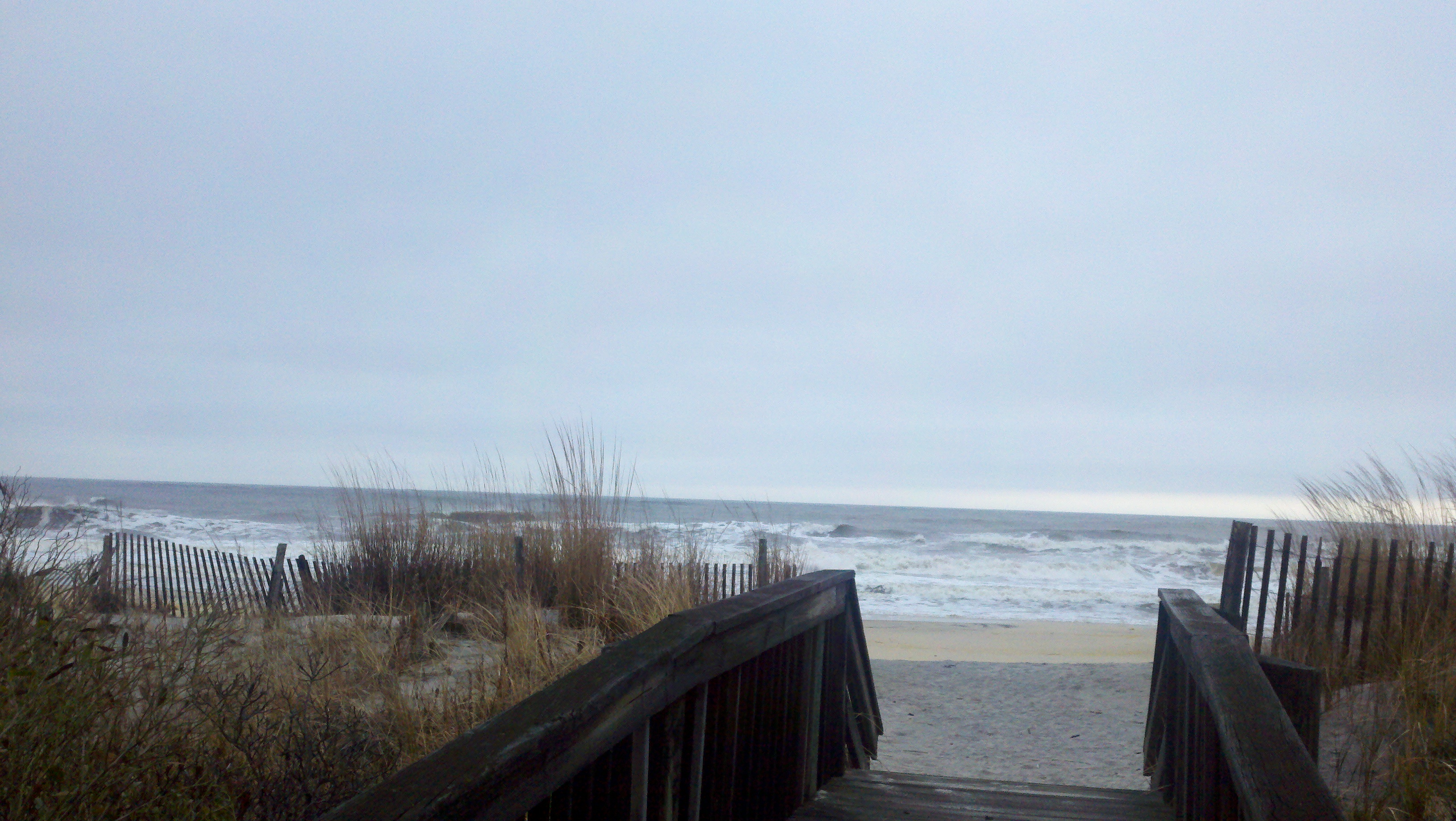 Join the gagliarchives Saturday night for our milestone Program 1400 as we conclude our 12 hour annual excursion, with the 3rd and final part of the GlobalProgressive Rock Network's Top 100 Of 2014! This year we went by listener response from January of this year that generates our Weekly Top 20 and also our brief voting poll from this past month (apologizes for the crash of it this year) and we compiled our weekly requests and also observed the top requested CD's through some of today's best progressive rock websites. Last Saturday we spot lit #65 to #31, this Saturday night we will spotlight the final 30 most popular, #30 to #1. This 12 hour excursion presents a fine cross section of music that represented 2014 from the genres, of progressive rock, progressive metal, Rock-In-Opposition, fusion, post rock, and so many countless genres. Don't miss what are our most listened to programs of the year!
Check us out in studio at http://www.ustream.tv/channel/gagliarchives
Stay tuned for lots of surprises!
Join us in the shoutbox at http://auralmoon.com

z889 is NOW AVAILABLE ON ITUNES! Good for MAC and PC users!
You can download the I-tunes software and listen.

Here are the steps to find us on I-Tunes:

1. Open iTunes.
2. Under Library in your iTunes sidebar, click Radio.
3. Click the triangle next to College / University to expand the listing.
4. Scroll down to Z88-9: The Pulse of Burlington County and double click.
5. Grab your Rock Band or DJ Hero instruments and go to town!

http://www.facebook.com/gagliarchives
http://gagliarchives.com

---