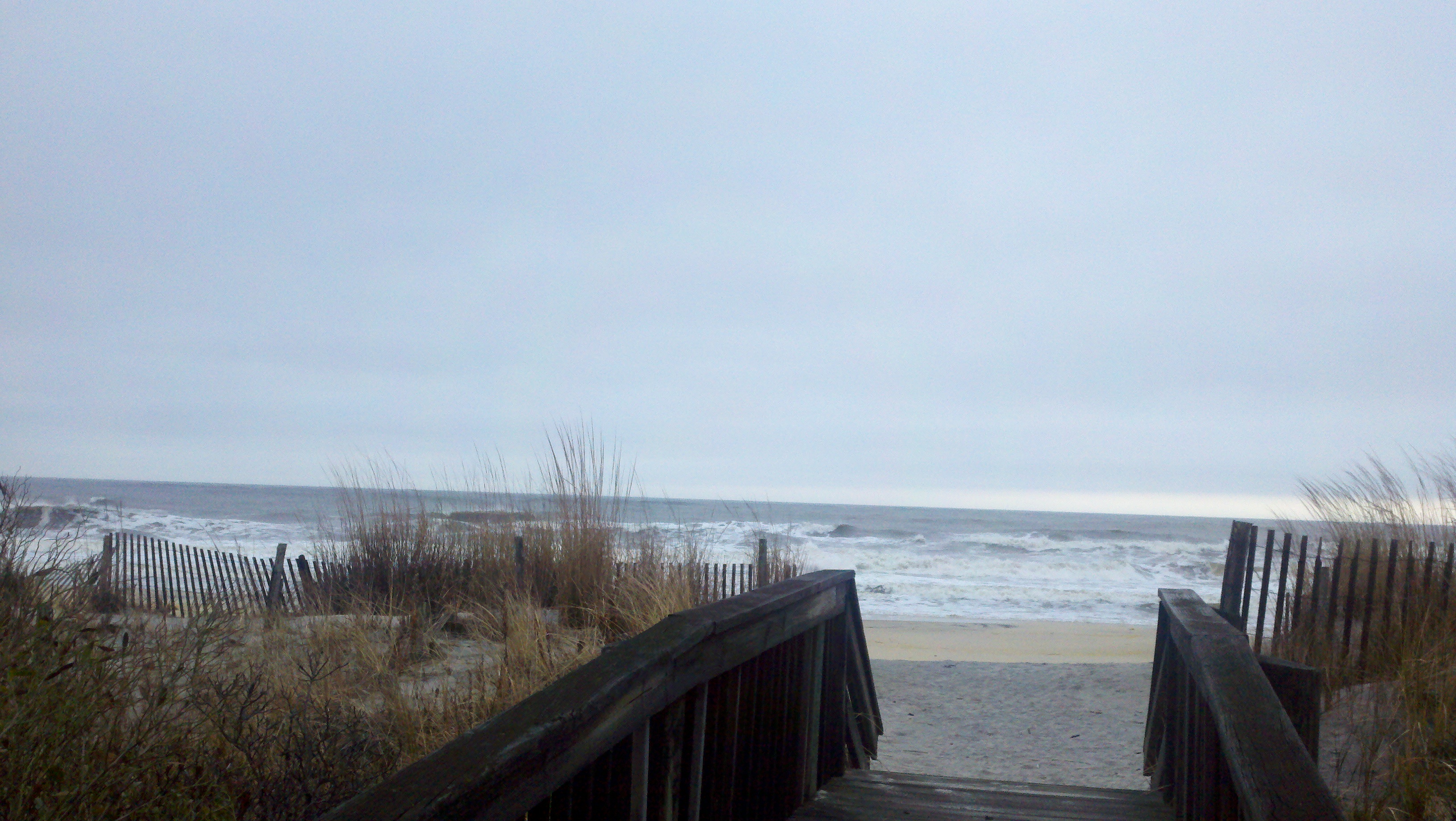 Join the gagliarchives Saturday night for program 1379 as we feature the new release from Steven Wilson in a personal project called Cover Version. We'll also track new music from Tim Bowness titled Abandoned Dancehall Dreams along with the new self titled release from Abel Ganz. We'll also spotlight recent reissues from the Esoteric Records label in the short lived self titled release from Ginhouse and the psychedelic/electronic album The United States Of America in our 4th Hour Space Out. We'll also track music from our new #1 album in requests from Umphrey's McGee titled Similar Skin. Lots of birthday salutes and anniversaries as well.
Stay tuned for lots of surprises!
Join us in chat at http://progressiveears.org

z889 is NOW AVAILABLE ON ITUNES! Good for MAC and PC users!
You can download the I-tunes software and listen.

Here are the steps to find us on I-Tunes:

1. Open iTunes.
2. Under Library in your iTunes sidebar, click Radio.
3. Click the triangle next to College / University to expand the listing.
4. Scroll down to Z88-9: The Pulse of Burlington County and double click.
5. Grab your Rock Band or DJ Hero instruments and go to town!

http://www.facebook.com/gagliarchives
http://gagliarchives.com

---