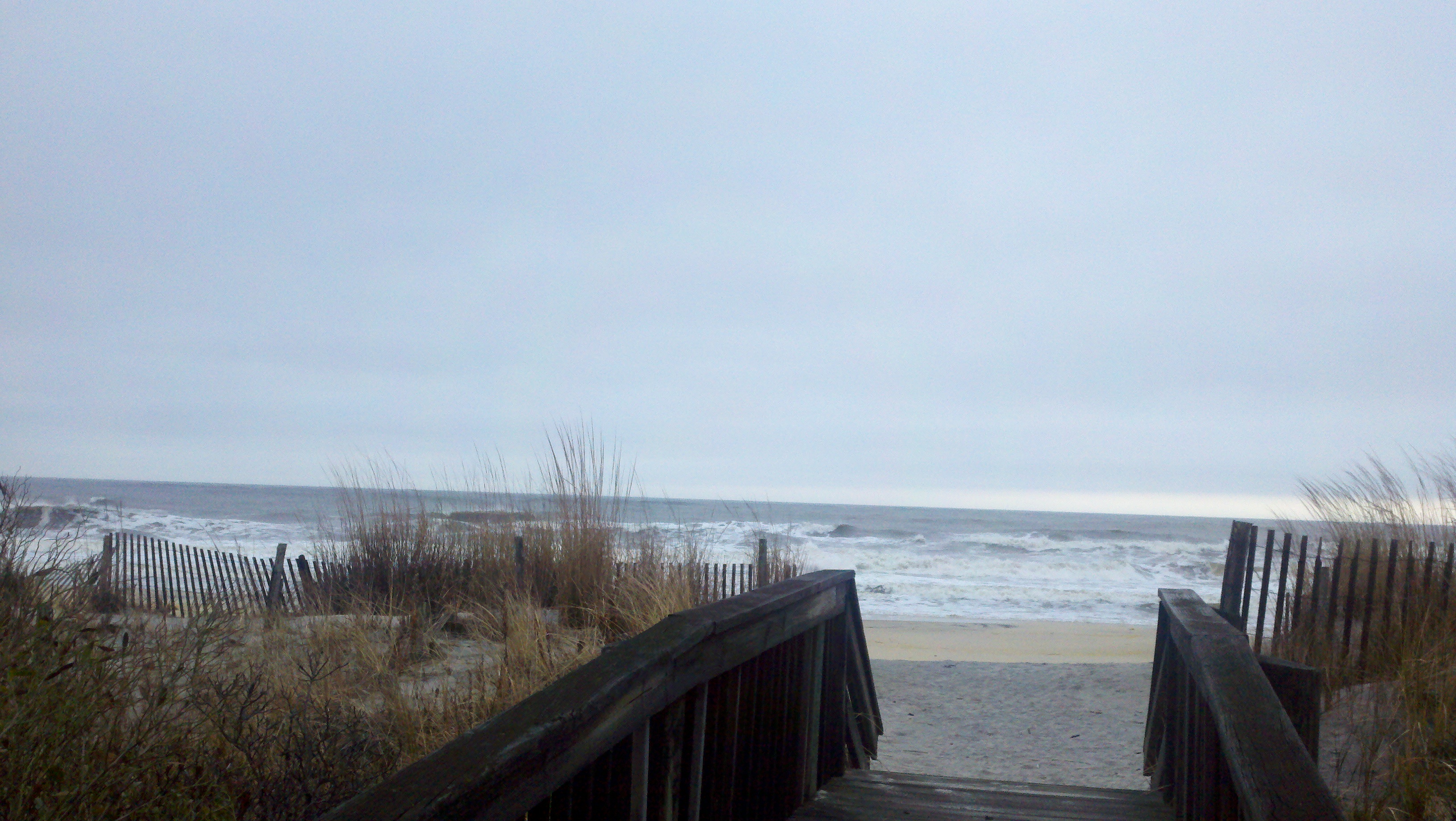 Join us at 10PM EDT, Saturday night for Program 1514, as we feature the third and final part of our salute to the Patron Saint to the Gagliarchives in the late great John Wetton. John was the radio program's first guest in 1992 where he was given that title for many years to come. John Wetton left us recently after a hard, and noble fight. This is the 3rd part of our series. Last Saturday we spot lit his musical career spanning the years of 1979-1997 and music from U.K., Wishbone Ash, Asia, Jack-Knife and his solo albums. We also featured interviews from Program 1052, Program 1225. This Saturday night, 2/18/17, we will bring the spotlight on the years of 1997 to the present. We'll feature highlights of our very first interview on the radio program in 1992 that was, John Wetton. We'll also include spotlights on music from Steve Hackett, David Cross, District 97, U.K., Asia, Geoff Downes, and more. We'll also spotlight his reunion with Eddie Jobson and U.K. and look at the new U.K. collectors edition box set that is currently in our Top 5. As stated last week, this is our time to celebrate his catalog and his life as he truly was the Patron Saint to the Gagliarchives Radio Program. We hope you enjoy our 3rd and final part and we hope that this series quells the sadness we feel. Also, our #1 CD for the 5th straight week in the WeeklyTop20 in Djam Karet's Sonic Celluloid.
Stay tuned for lots of surprises!
Join us in the shoutbox at http://auralmoon.com

Join us in chat at https://client01.chat.mibbit.com/ and be sure to select "UnderNET" to connect to. Type your name, and #Gagliarchives, then you'll be taken to our chat room!
z889 is NOW AVAILABLE ON ITUNES! Good for MAC and PC users!
You can download the I-tunes software and listen.

Here are the steps to find us on I-Tunes:

1. Open iTunes.
2. Under Library in your iTunes sidebar, click Radio.
3. Click the triangle next to College / University to expand the listing.
4. Scroll down to Z88-9: The Pulse of Burlington County and double click.
5. Grab your Rock Band or DJ Hero instruments and go to town!

http://www.facebook.com/gagliarchives
http://gagliarchives.com

---