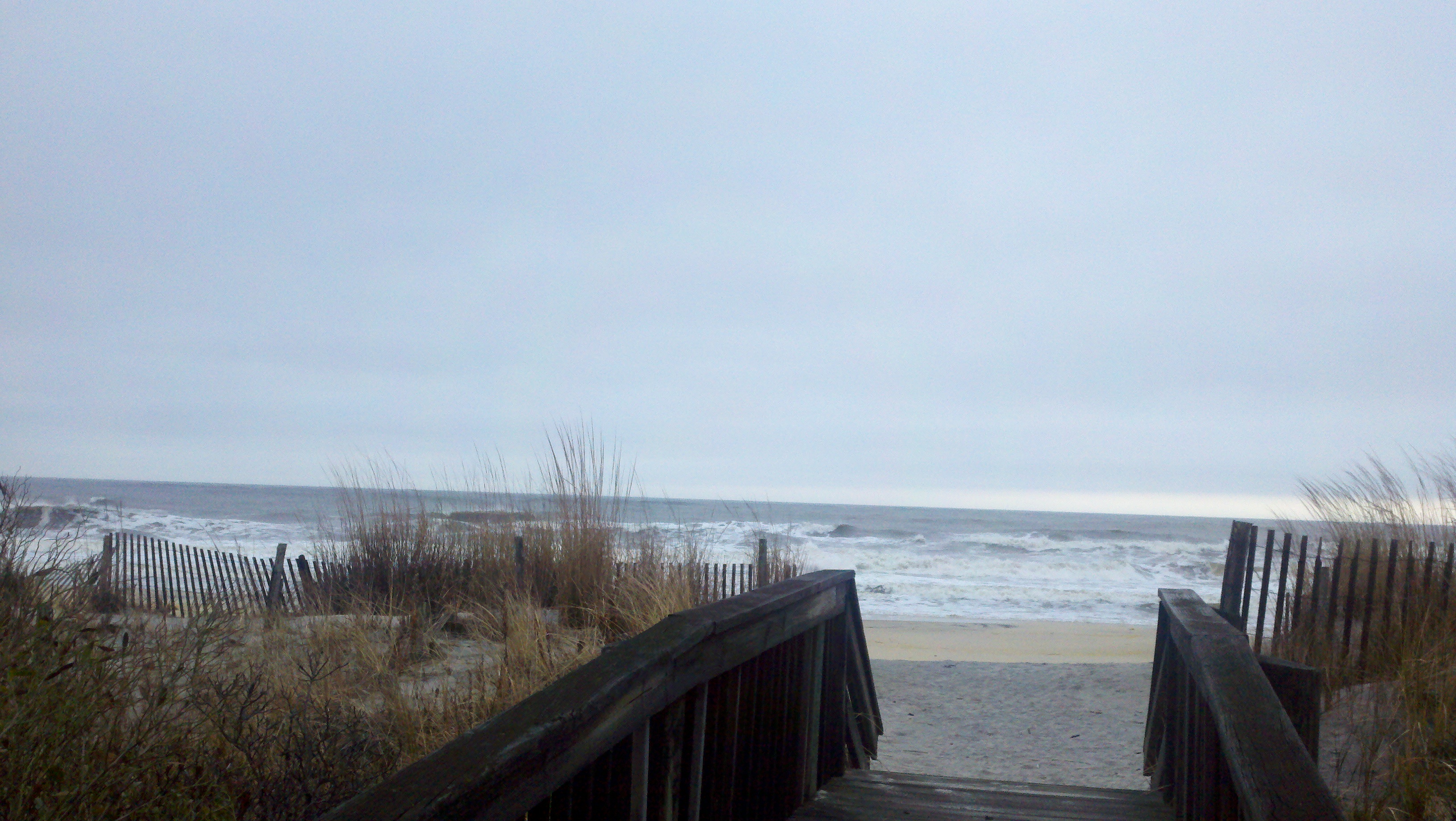 Join the gagliarchives Saturday night for Program 1406 as we officially celebrate the 20th anniversary of 88.9 WBZC and the Gagliarchives Radio Program bringing you progressive rock on Saturday nights! We will features snippets of interviews from artists such as Jan Hammer, Adrian Belew, Allan Holdsworth, Steven Wilson, Tony Banks, Jeff Berlin, Richard Williams, Gary Husband, and so many, many more. We'll feature in-studio performances from the archives from Echolyn, Gordon Giltrap, Morglbl, White Willow, The Dark Aethar Project, Nebelnest and countless others. This is a special time for not just our radio program, but all those who walked before us and walk with us now with their creative style and tastes, the people behind the scenes that made our professionalism prevalent and award winning, Burlington County College for making us the best college station in the state, the NACB for recognizing us as Station Of The Year In 1995, and first and foremost, to the best listeners both locally and abroad, YOU. Don't miss this special and even emotional edition of the program this Saturday night, and each Saturday night to follow for the next year. Happy anniversary WBZC, The Festival Of Music On Your Radio! I will forever love my home on Saturday nights... We'll also track music from our #1 CD in the weekly top 20 for the 4th straight week in requests from Dave Kerzner and his New World CD.
Check us out in studio at http://www.ustream.tv/channel/gagliarchives
Stay tuned for lots of surprises!
Join us in the shoutbox at http://auralmoon.com

z889 is NOW AVAILABLE ON ITUNES! Good for MAC and PC users!
You can download the I-tunes software and listen.

Here are the steps to find us on I-Tunes:

1. Open iTunes.
2. Under Library in your iTunes sidebar, click Radio.
3. Click the triangle next to College / University to expand the listing.
4. Scroll down to Z88-9: The Pulse of Burlington County and double click.
5. Grab your Rock Band or DJ Hero instruments and go to town!

http://www.facebook.com/gagliarchives
http://gagliarchives.com

---