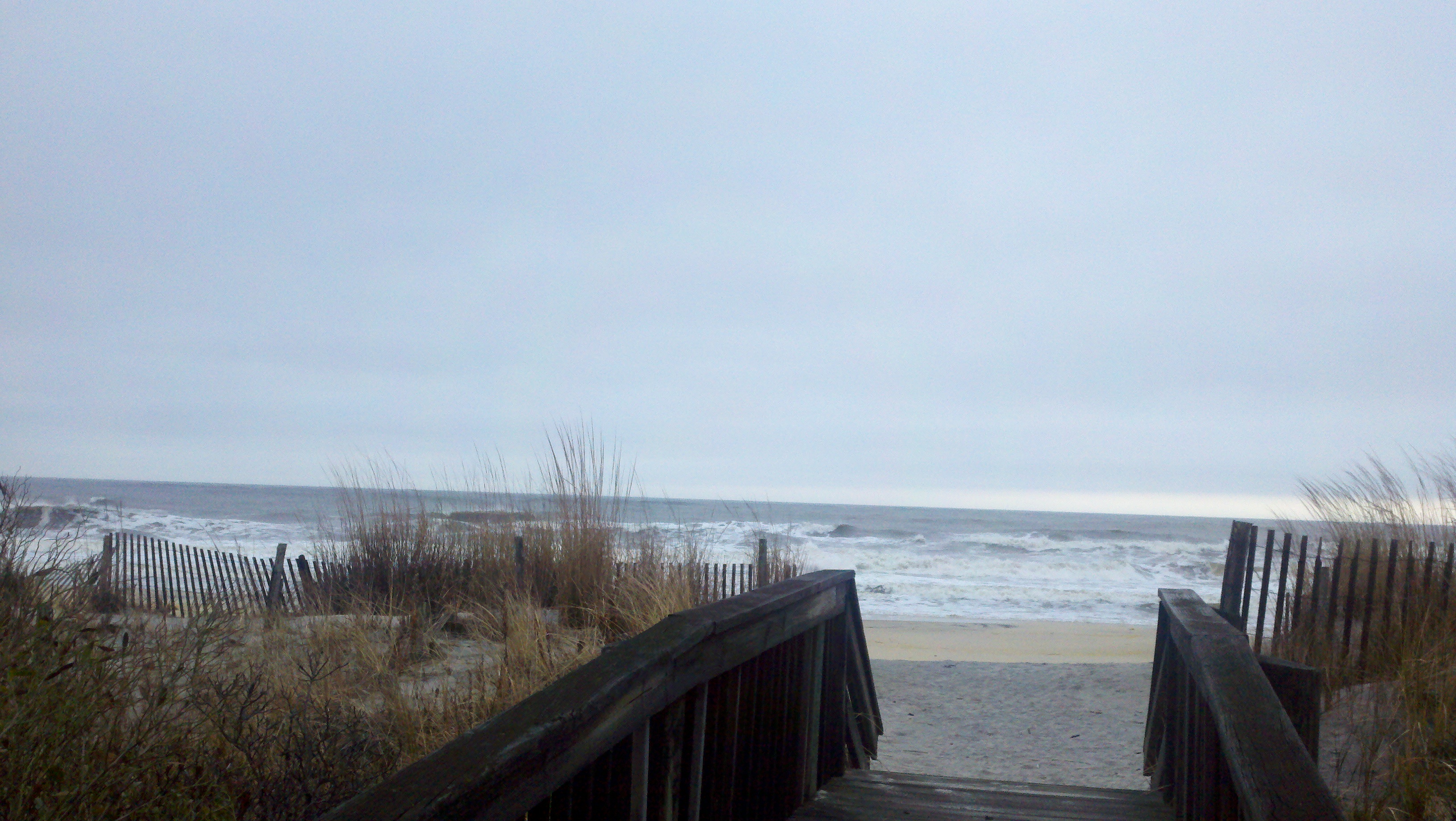 Join the gagliarchives Saturday night for program 1393 in our annual All Hallows' Eve Radio Special. This yearly thematic special edition and one that has become a fan favorite over the years is driven by the requests of you, our listeners! This week we will take a step aside from our usual anniversaries, birthday salutes and new music spotlights to bring you some of the creepiest music that progressive rock can offer. We'll feature music from Goblin, Pulsar, Morte Macabre, Devil Doll, Nicklas Barker, Univers Zero and more ghoulish surprises. We will also track recent music from our former #1 album in Opeth's Pale Communion and feature more new material from our new #1 album in requests in the Free Electric Sound label release from My Brother The Wind and the Once There Was A Time When Time And Space Were One CD. Have a happy and safe Halloween!
Check us out in studio at http://ustre.am/1fFf2
Stay tuned for lots of surprises!
Join us in the shoutbox at http://auralmoon.com

z889 is NOW AVAILABLE ON ITUNES! Good for MAC and PC users!
You can download the I-tunes software and listen.

Here are the steps to find us on I-Tunes:

1. Open iTunes.
2. Under Library in your iTunes sidebar, click Radio.
3. Click the triangle next to College / University to expand the listing.
4. Scroll down to Z88-9: The Pulse of Burlington County and double click.
5. Grab your Rock Band or DJ Hero instruments and go to town!

http://www.facebook.com/gagliarchives
http://gagliarchives.com

---