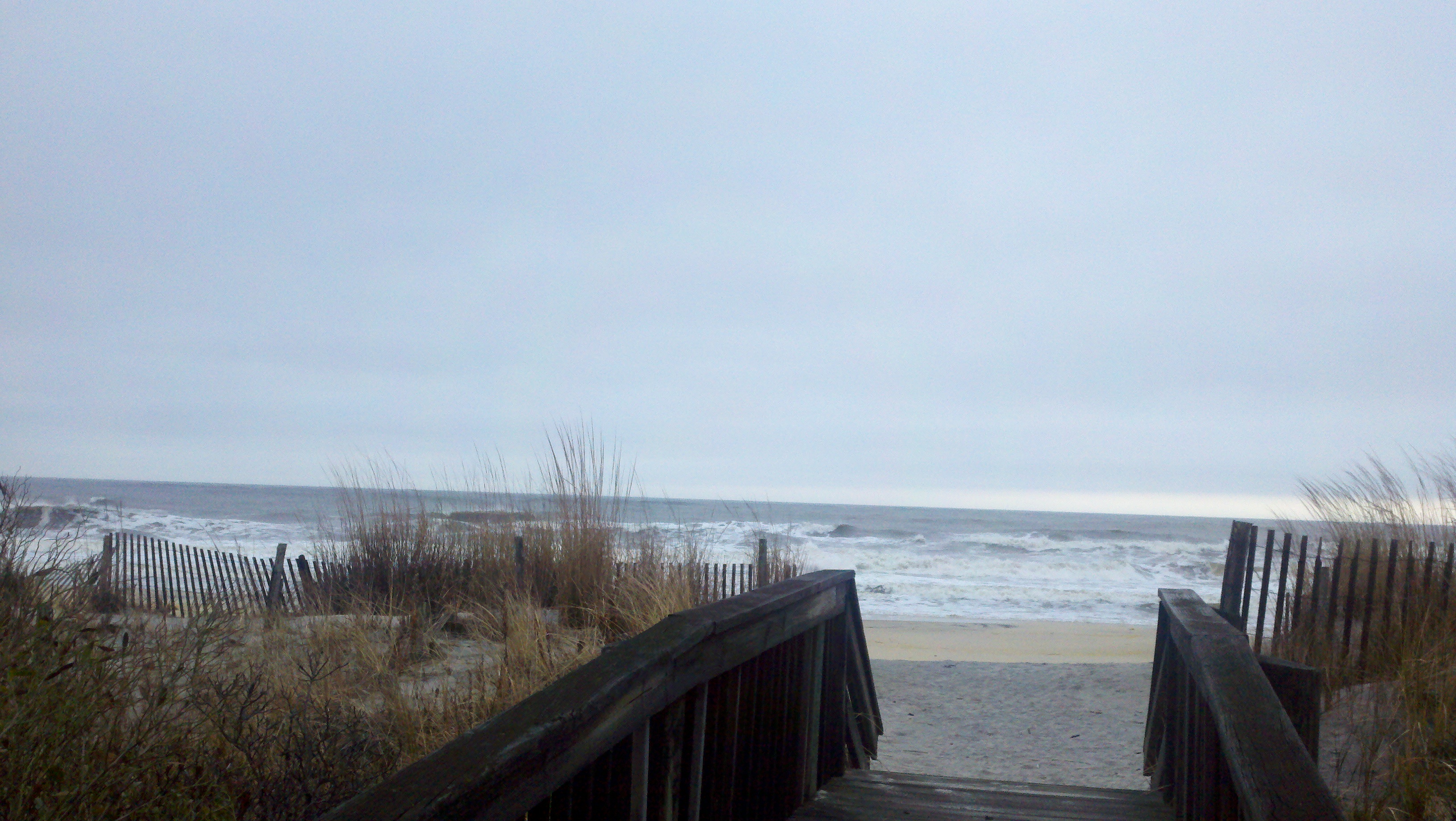 Join us at 10PM EDT, Saturday night for Program 1549 as feature an exclusive interview in our 2nd hour with long time friend to our program over the years with his projects such as Gongzilla, Project Lo and of course his time in Pierre MOerlen's Gong in guitarist Bon Lozaga…Bon will join us to talk about the new debut release from Soften The Glare and their Making Faces album which consists of Bon Lozaga along with bassist Ryan Martinie (Mudvayne), and drummer Mitch Hull. Also tonight we'll be featuring the new release from the Laser's Edge label from Swedish psychedelic/progressive rock alchemists AGUSA and their self titled 3rd album that debuts at #14 in our WEEKLYTOP20 also new music from famed movie director and composer John Carpenter and his new Anthology which debuts at #15 this week. By request we'll feature more new music from the self-titled supergroup release that features Stewart Copeland, Mark King, Vittorio Cosma and Adrian Belew titled Gizmodrome that moves up 7 spots this week to #6…we'll also feature new music from the Cuneiform Records The Ed Palermo Big Band and their latest offering titled The Adventures Of Zodd Zundgren along with the new release from European trio Schnellertollermeier titled Rights. We'll also track music from Renaissance and King Crimson as they make their way through the region this coming week with our full concert list at the 23 mark of our 3rd hour with the Philadelphia Progressive Rock Concert Update…and don't forget your weekly installment of the Stargazer's Handbook at the start of our 3rd hour…your guide to all the happenings in the skies this coming week. And also toinight before we feature our #1 CD for now the 10th straight week in Steven Wilson's To The Bone, we'll pay tribute to the late great Canterbury scene guitarist Phil Miller who sadly left us on Wednesday. We'll travel back 25 years ago when the short lived Short Wave performed live at the Perpignan and Lille Jazz Festival.
Stay tuned for lots of surprises!
Join us in the shoutbox at http://auralmoon.com
Check our live video stream at http://twitch.tv/gagliarchives Saturday night at 10PM EDT
Join us in our chats at http://chatstep.com/#Gagliarchives and https://client01.chat.mibbit.com/ and be sure to select "UnderNET" to connect to. Type your name, and #Gagliarchives, then you'll be taken to our chat room!
z889 is NOW AVAILABLE ON ITUNES! Good for MAC and PC users!
You can download the I-tunes software and listen.

Here are the steps to find us on I-Tunes:

1. Open iTunes.
2. Under Library in your iTunes sidebar, click Radio.
3. Click the triangle next to College / University to expand the listing.
4. Scroll down to Z88-9: The Pulse of Burlington County and double click.
5. Grab your Rock Band or DJ Hero instruments and go to town!

http://www.facebook.com/gagliarchives
http://gagliarchives.com

---