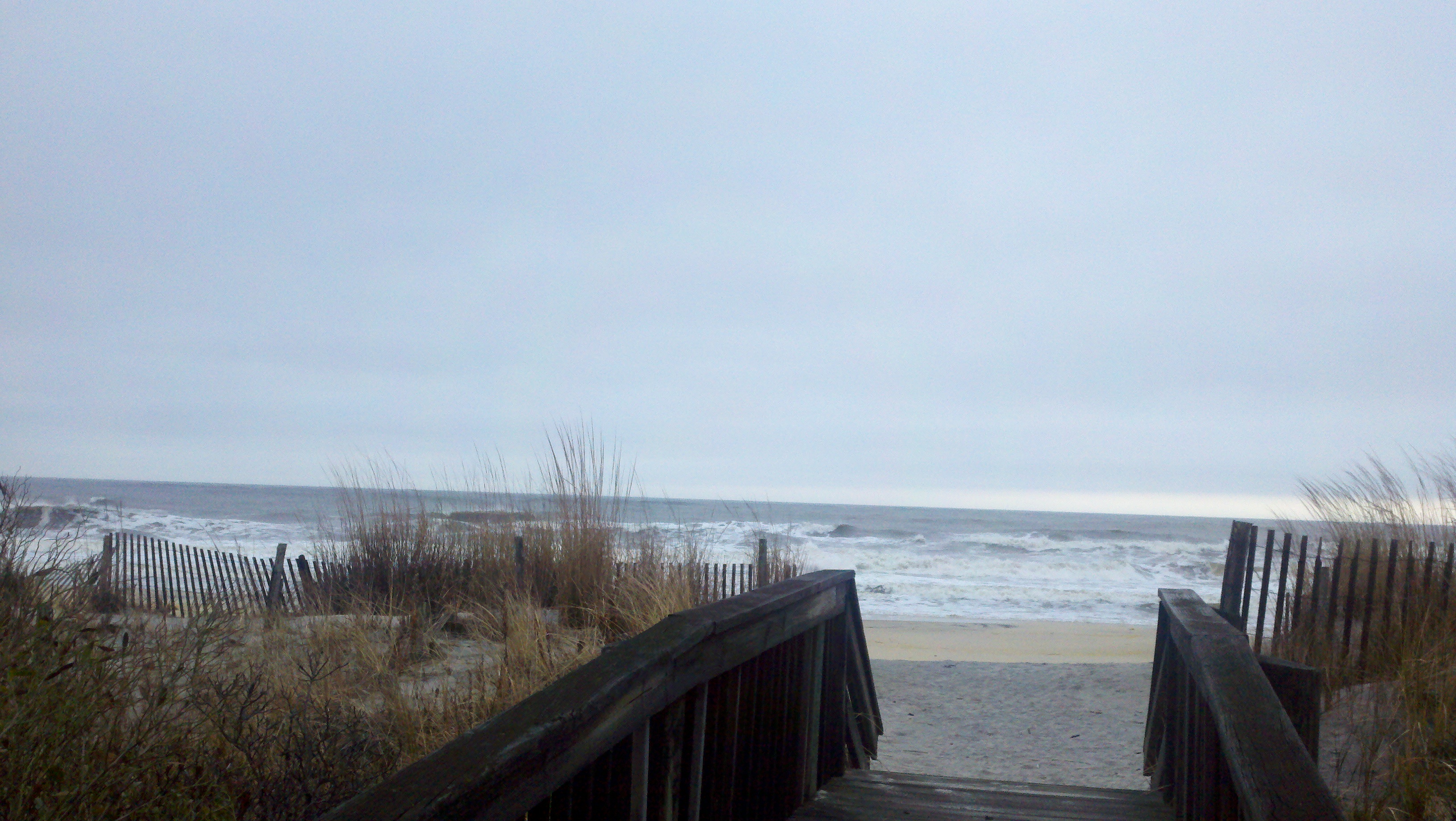 Join us at 10PM EDT, Saturday night for Program 1540 as we feature the 2nd part of our exclusive and candid interview with composer/keyboardist/vocalist Matthew Parmenter of Discipline. Matthew joins us to discuss his band's release Captives Of The Wine Dark Sea which held the top spot for 4 straight weeks in our WEEKLYTOP20 which now moves to #2 behind the new Steven Wilson release To The Bone. Speaking of which, we'll track the new release out now officially from Steven Wilson from the Caroline Records label. Fans of the new Twin Peaks Season Three will have a treat as we did 26 years ago with our obsession with the program back then, with new music from the actress/vocalist Chrysta Bell who plays F.B.I. agent Tammy Preston on the cult series and her new offering titled We Dissolve which features long time friend to the program in Geoff Downes who celebrates a birthday this week. We'll also track music from the new London EP from Big Big Train, along with the new Stick Men release Roppongi which features Mel Collins from the Moonjune/Unsung labels as they make their way through the area this week. We'll also track in our 4th Hour Space Out music from the new Hawkwind release Into The Woods as founder Dave Brock celebrates a birthday. We'll close out the program with music from our new #1 CD in this week's WEEKLYTOP20 from Steven Wilson titled To The Bone.
Stay tuned for lots of surprises!
Join us in the shoutbox at http://auralmoon.com
Check our live video stream at http://twitch.tv/gagliarchives Saturday night at 10PM EDT
Join us in our chats at http://chatstep.com/#Gagliarchives and https://client01.chat.mibbit.com/ and be sure to select "UnderNET" to connect to. Type your name, and #Gagliarchives, then you'll be taken to our chat room!
z889 is NOW AVAILABLE ON ITUNES! Good for MAC and PC users!
You can download the I-tunes software and listen.

Here are the steps to find us on I-Tunes:

1. Open iTunes.
2. Under Library in your iTunes sidebar, click Radio.
3. Click the triangle next to College / University to expand the listing.
4. Scroll down to Z88-9: The Pulse of Burlington County and double click.
5. Grab your Rock Band or DJ Hero instruments and go to town!

http://www.facebook.com/gagliarchives
http://gagliarchives.com

---