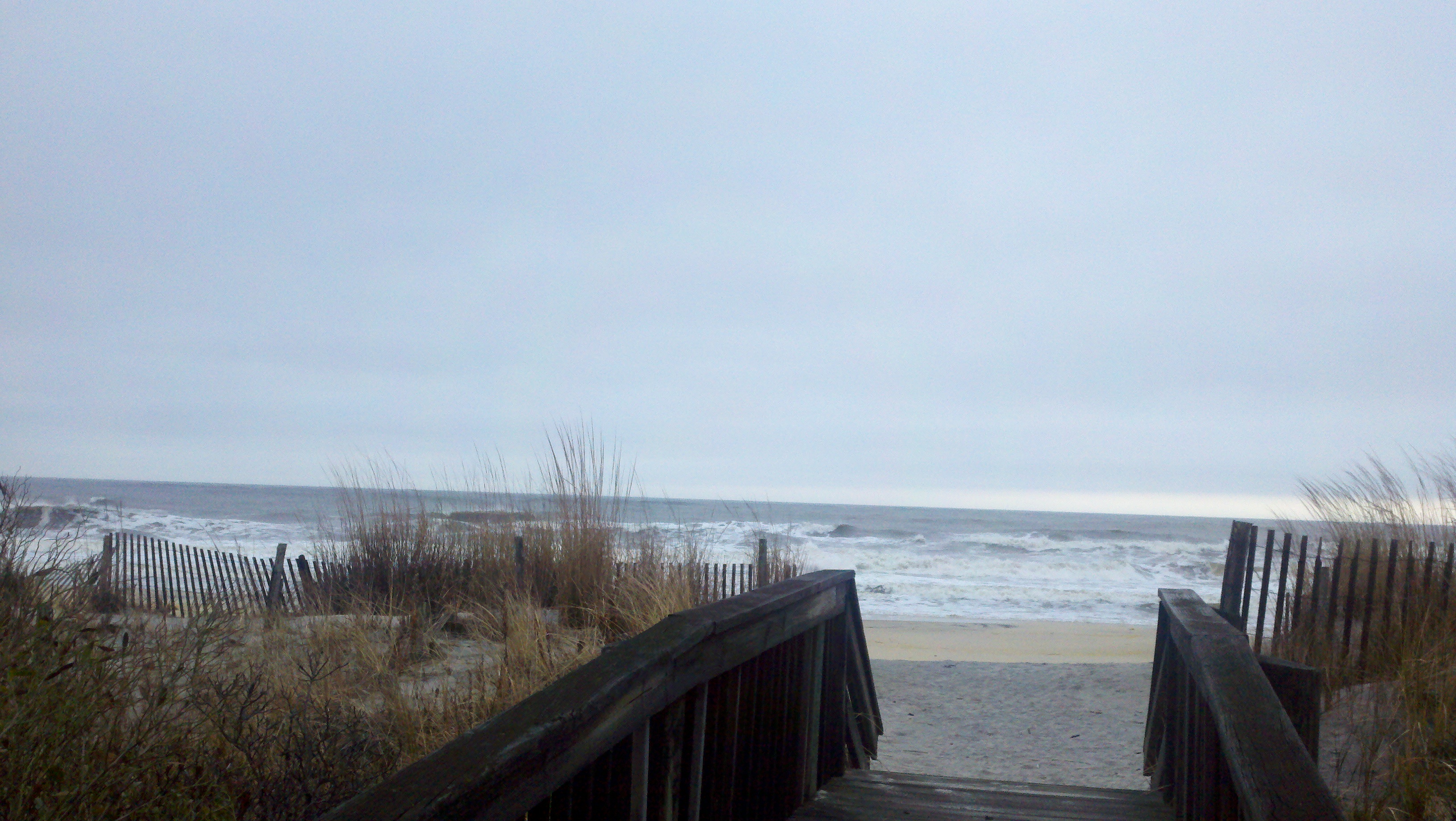 Join the gagliarchives Saturday night for program 1396 as we feature an exclusive interview with Nicklas Barker of My Brother The Wind as he joins us to talk about their album that held the top spot for 4 straight weeks in our weekly top 20 in Once There Was A Time When Time And Space Were One. Join us for this insightful interview where Nicklas talks about the new disc, upcoming performances, and immediate news about Anekdoten you will only hear here first. We'll also premiere the excellent new album from Andy Jackson titled Signal To Noise along with recent music from Tauk and their Collisions CD. We'll also track more performance tracks from when we were joined in studio last week for an incredible live performance with Indonesian band Simak Dialog. We'll also open and close the program with our new #1 album in requests from Pink Floyd titled The Endless River by overwhelming request!
Check us out in studio at http://ustre.am/1fFf2
Stay tuned for lots of surprises!
Join us in the shoutbox at http://auralmoon.com

z889 is NOW AVAILABLE ON ITUNES! Good for MAC and PC users!
You can download the I-tunes software and listen.

Here are the steps to find us on I-Tunes:

1. Open iTunes.
2. Under Library in your iTunes sidebar, click Radio.
3. Click the triangle next to College / University to expand the listing.
4. Scroll down to Z88-9: The Pulse of Burlington County and double click.
5. Grab your Rock Band or DJ Hero instruments and go to town!

http://www.facebook.com/gagliarchives
http://gagliarchives.com

---