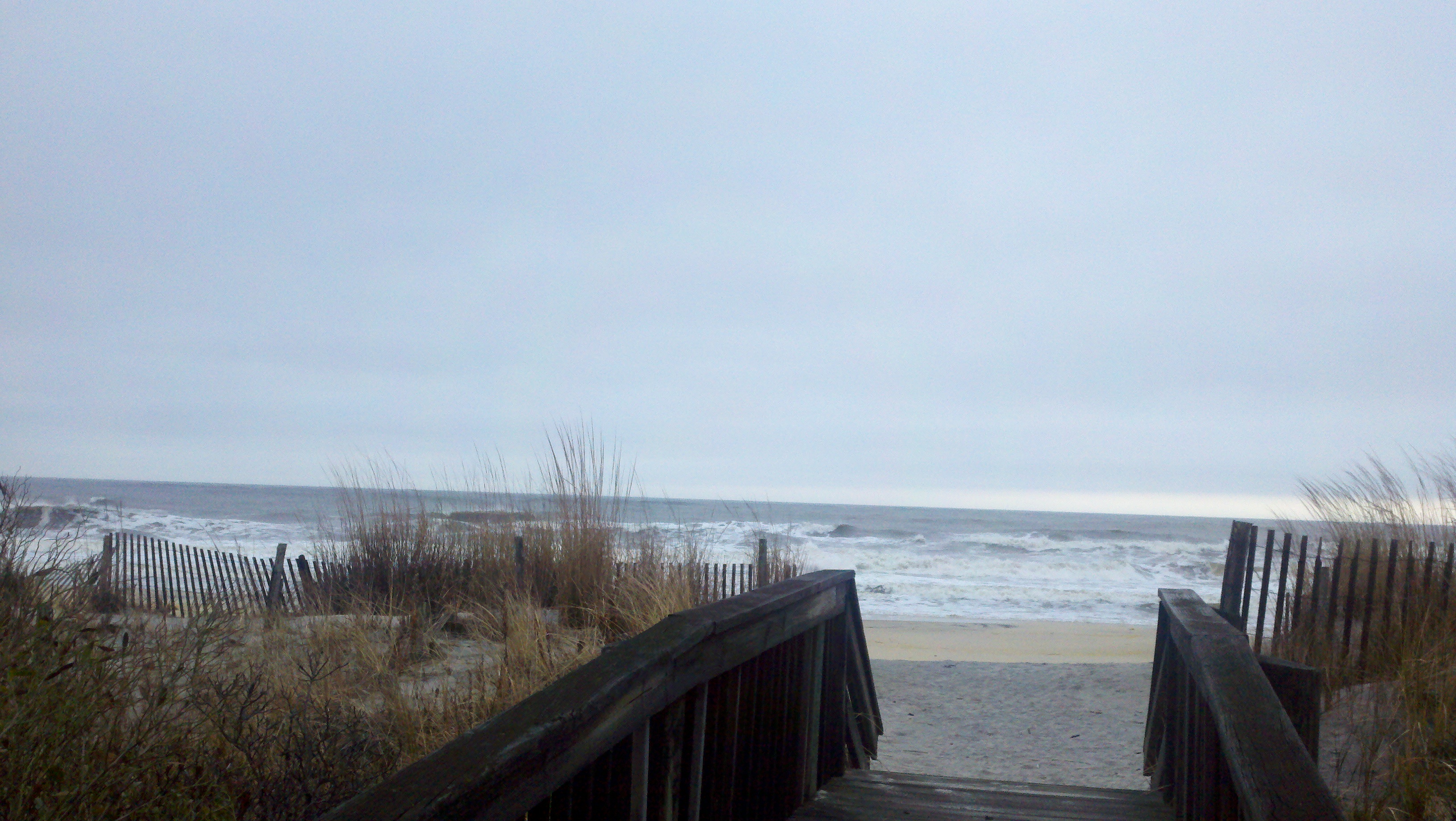 Join the gagliarchives Saturday night at 10PM EST for Program 1411 as we feature an exclusive interview with Philadelphiaborn musician, songwriter, producer and sound designer Dave Kerzner whose albumNew World held the top spot in our weekly top 20 for 8 straight weeks. We'llalso premiere the brand new release from Steven Wilson which debuts at #1 inour weekly top 20 this week in Hand. Cannot. Erase. We'll also track the latestoffering from famed French Zeuhl band Magma and the Slag Tanz release and we'llalso premiere the new release from The Kandinksky Effect titled Somnambulist asthey prepare themselves for their CD release party and some dates this comingweek and we continue on with our 20th anniversary at z889 as we gointo the vaults with a performance that happened in our studios15 years agothis weekend from the California Guitar Trio and in our 4th hourspace out we'll check out a new double live reissue from Hawkwind titled CodedLanguages which was a live performance from the Hammersmith Odeon November 1982 along with the new 40th anniversary reissue of Led Zeppelin's most progressive release, Physical Graffiti.
Check us out in studio at http://www.ustream.tv/channel/gagliarchives
Stay tuned for lots of surprises!
Join us in the shoutbox at http://auralmoon.com

z889 is NOW AVAILABLE ON ITUNES! Good for MAC and PC users!
You can download the I-tunes software and listen.

Here are the steps to find us on I-Tunes:

1. Open iTunes.
2. Under Library in your iTunes sidebar, click Radio.
3. Click the triangle next to College / University to expand the listing.
4. Scroll down to Z88-9: The Pulse of Burlington County and double click.
5. Grab your Rock Band or DJ Hero instruments and go to town!

http://www.facebook.com/gagliarchives
http://gagliarchives.com

---