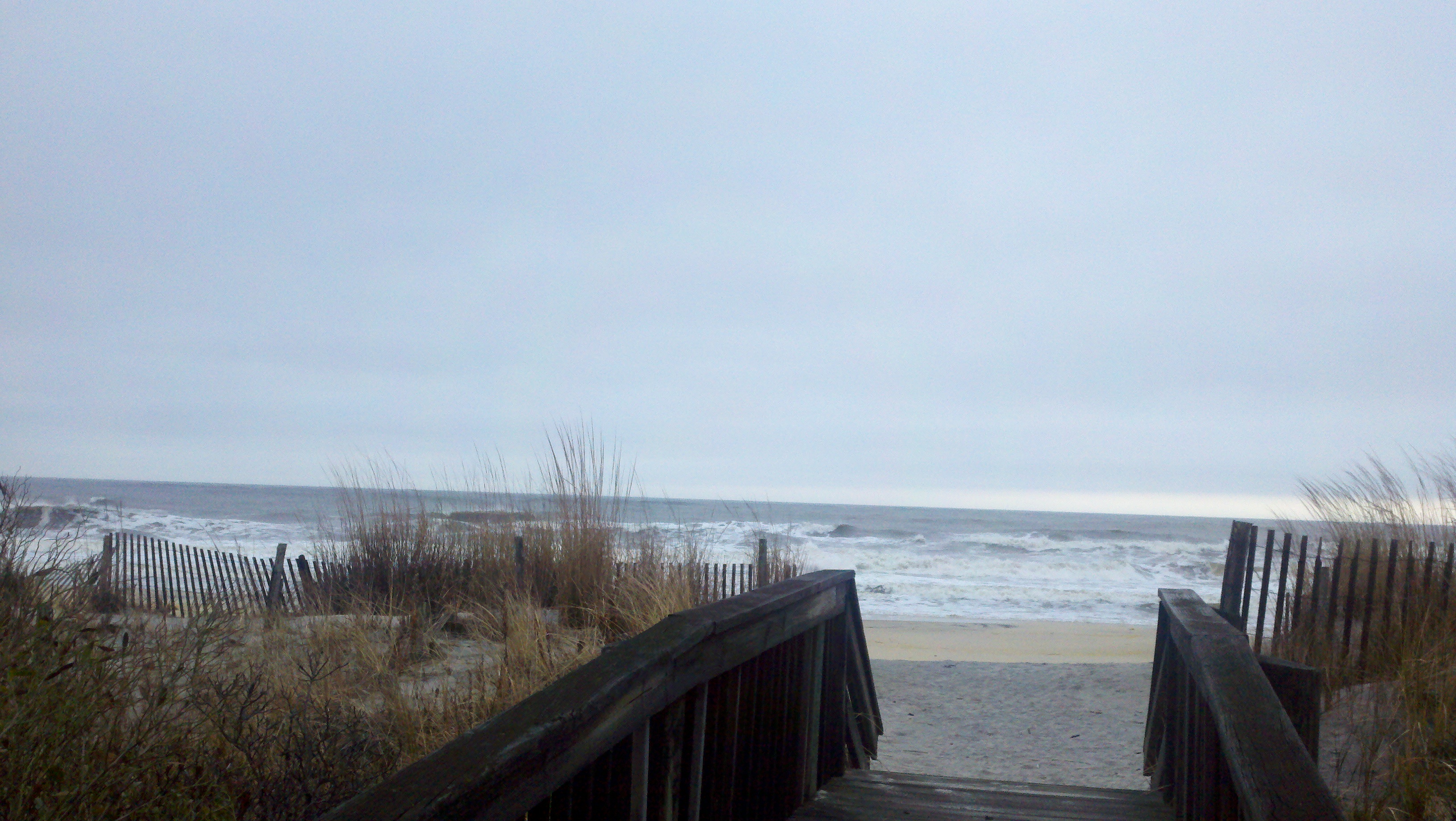 Join us at 10PM EST, Saturday night for Program 1579, as we premiere the new Spock's Beard that debuts at #1 in our WEEKLYTOP20 this week titled Noise Floor from the InsideOut Music label. We'll also track the new release from guitarist Mark Wingflied titled Tales From The Dreaming City from the Moonjune label debuting at #16 in our WEEKLYTOP20 along with a new recording from the legendary Jeff Berlin in our 2nd hour. We'll also by request track new music released Friday from vocalist Laura Meade titled Remedium in at #4 this week and we'll hear new music from The Man From RavCon and the Another World release. We'll highlight the recent 7d Media label live release from The Security Project titled Flood moving up seven spots to #6 this week as they make their way to the Sellersville Theater this coming weekend. We'll also track the new self titled release from old friends The Yellow Box who performed on our radio program live at NEARfest Apocalypse in 2012 along with music from David Cross and David Jackson titled Another Day which is in at #3 in our WEEKLYTOP20 this week. We'll celebrate the birthdays of Bill Bruford, Christina Booth, Billy Cobham, Robert Fripp, and Steve Hogarth along with album anniversaries from Anthony Phillips, Yes, Maneige, Sound Of Contact, Porcupine Tree and more surprises as we come to you from our new home at RCBC Radio. We'll close out with more new music from our new #1 release in Spock's Beard Noise Floor.
Also a big thanks to Progstock 2018 founders Tom Palmieri and Marty Dorfman for offering us the honorable emcee position for this October's event announced in our brief interview, Friday 3/2/18 on House Of Prog radio!
Check out our new listening links:
RCBC Radio direct link: http://104.131.106.237:8090/listen.pls?sid=1
RCBC Radio TUNEINRADIO link: https://tunein.com/radio/RCBC-Radio-889-s27707/
Aural Moon Radio direct link: http://auralmoon.com/playlinks/auralmoon56kmp3.pls
Aural Moon TUNEINRADIO link: https://tunein.com/radio/Aural-Moon-s50931/
Stay tuned for lots of surprises!
Join us in the shoutbox at http://auralmoon.com
Check our live video stream at http://twitch.tv/gagliarchives Saturday nights at 10PM EDT
Join us in our chats at https://chatstep.com/home/room/thegagliarchives and https://client01.chat.mibbit.com/ and be sure to select "UnderNET" to connect to. Type your name, and #Gagliarchives, then you'll be taken to our chat room!
http://www.facebook.com/gagliarchives
http://gagliarchives.com

---